CIO: FITARA 'Won't Change A Lot' at DHS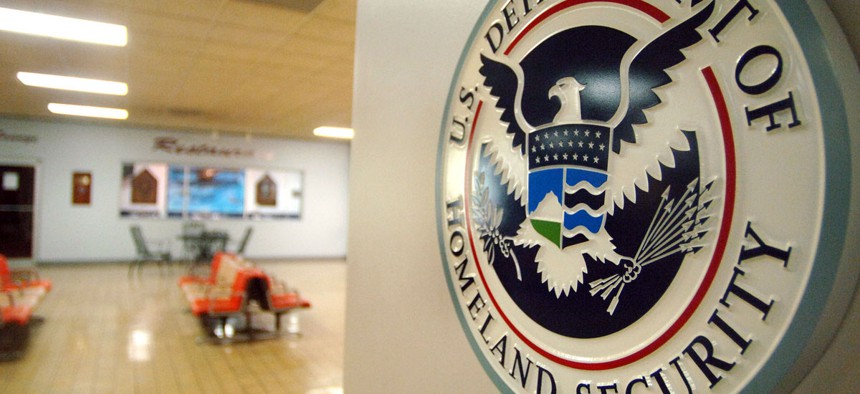 Legislation intended to reform federal IT procurement won't bring on a lot of change at the Department of Homeland Security, according to Chief Information Officer Luke McCormack. 
DHS is already doing "over 80 percent of the things" outlined the Federal IT Acquisition Reform Act, such as prioritizing CIO input and pushing IT spending transparency, McCormack told an audience Thursday at a government tech conference. FITARA, passed by congress in December would give CIOs more authority over IT budgets, among other provisions. 
It's "not because DHS had some prophecy," McCormack said.  "It was just because we were created 12 years ago roughly, and those things just sort of made sense. If [the Department of Health and Human Services] or [The State Department] or any of them were just recently created, they probably would have done the same."
Instead of spurring widespread change, FITARA will encourage CIOs to "double down and get deeper into the planning lifecycle," McCormack said -- and to participate in larger organizational discussions about "where are the gaps and needs, and what do we need to fill those gaps and needs? Is it manpower, is it technology, is it policy?"
Involving CIOs in these conversations might prevent executives from "drift[ing] into a policy or manpower decision that could be fixed by a discussion about technology."