Army Spends $181M on Smart Label Technology to Track Military Supplies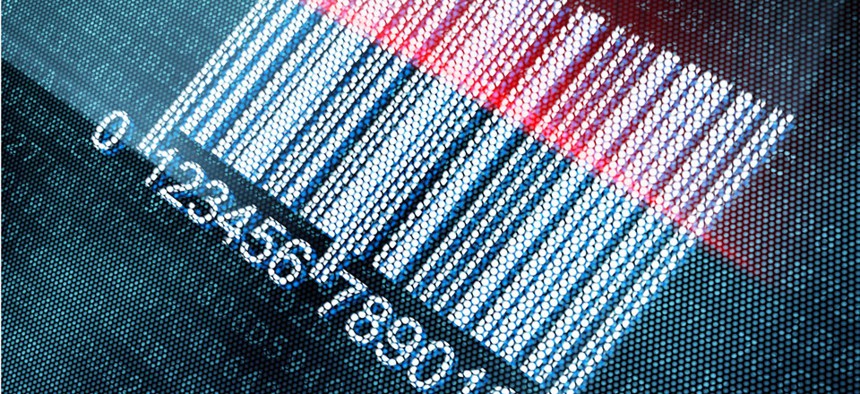 The Army launched a procurement last Friday valued at $181 million for barcode-based automatic identification technology gear to track supplies globally for all four military services, the Coast Guard, other federal agencies and NATO allies. 
The contract covers, among other things, barcode readers and printers connected to Wi-Fi access points to support the use of passive radio frequency identification systems. These types of RFID systems have a range of about 3 feet and are typically used to track small shipments or boxes.
This April, the Army awarded Savi Technology a $102 million contract for an active RFID system that could track tags on large shipping containers at a range of more than 300 feet.
The latest procurement, the Automatic Identification Technology-V -- or AIT–V -- contract could also be expanded to include newer technologies, the Army said, which may include biometrics, systems that use satellite communications to relay data and provide position information, cellular communications and voice recognition. 
The AIT-V procurement is a follow-on to the current AIT-IV multiaward contracts valued at $418 million, which expire in January 2015. CDO Technologies Inc., GTSI Inc., Northrop Grumman Information Technology, Intermec Technologies Corp. and Lowry Holding Co all won a place on the AIT-IV contract awarded in July 2009.
Bids on AIT-V are due Oct. 6. 
(Image via Maksim Kabakou/Shutterstock.com)