Intel probes the private-sector side of open government data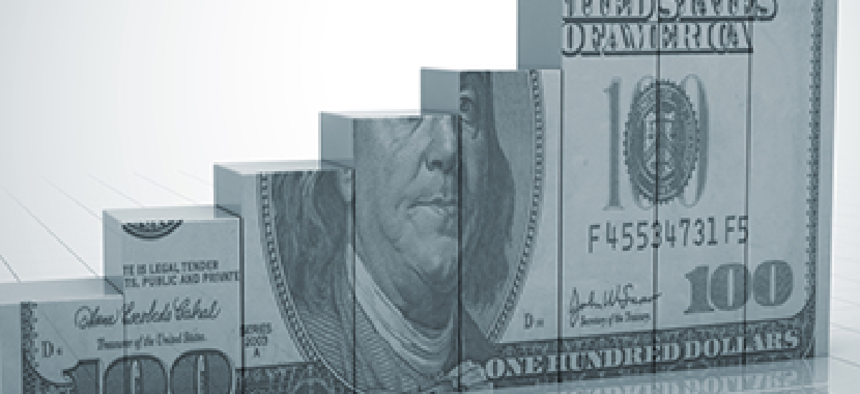 After the National Day of Civic Hacking drew 11,000 participants last June, lead sponsor Intel decided to take a deeper look at a few promising applications. The goal, according to Brandon Barnett, director of business innovation at Intel Labs, is to conduct practical experiments on how innovation takes place in and across business teams, and to see how large datasets can be used as fuel for new products and services.
Intel's is turning the spotlight on six projects in its Data Services Accelerator, an incubator of open data projects. OMG Transit uses open data from public transportation services to give users end-to-end navigation without using a car. The Disaster Recovery Assistance Tool connects first responders to residents in crisis situations. Purple Binder connects individuals with a range of social service providers, to match needs with available offerings. Public Good Software builds platforms that help organizations connect with and maximize the efforts of donors and volunteers.
The projects are quite different from one another, but a common thread is that they look at social or business problems addressed by large-scale institutions and structures, and look to disrupt them through crowdsourcing and data.
"Part of our interest is shifting the focus from what is the value imbedded and inherent in these large data sets, to how do those data sets contribute to a very contextualized applications of people in communities facing problems," Barnett said.
For government agencies wondering why there is a push to make open data a default setting, both the range and the specificity of the applications Intel is touting speak to smaller-scale opportunities available in the open data economy.
Open data evangelists such as federal CTO Todd Park frequently tout the billions of dollars in economic activity unleashed by opening up GPS data, or companies like Zillow and Trulia that are taking advantage of Census information and state and local property datasets. But there are potentially other important applications not yet contemplated that could be built out with the aid of data locked away in government systems that can work in combination with data collected by private-sector firms.
"Our viewpoint is, the most interesting value is when those [large federal] datasets are a backdrop to very contextual personal data or community data and can serve those applications," Barnett said.
One challenge on the horizon is persuading companies to follow the government in opening up their data.
"It comes down to what is the balance of additional value I get by sharing, balanced against threat to my business model," Barnett said. "Currently the industry is set up that data is viewed as proprietary and mined for insights." Large data silos provide companies with a competitive edge in analytics services, marketing and other key business areas. "What we're trying to show in the Data Services Accelerator is that there's another model, one that lends itself toward sharing and open data. We're not quite there in our experiment yet."
Intel recently funded an analytics and data discovery company called ColdLight designed to provide that capability to the private sector. It evaluates the potential gains a company or application can achieve from data and allows developers and others buying and selling data to price it accurately.
"If sharing provides me with more value back than just holding it myself, now we're having a negotiation and a conversation that's kind of interesting," Barnett said.