The Official Who Oversaw HealthCare.gov Is Retiring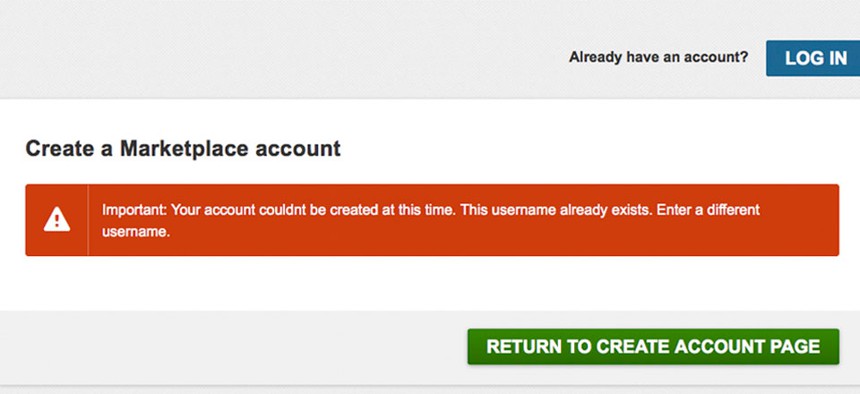 Michelle Snyder, the chief operating officer and second-in-command of the Centers for Medicare and Medicaid Services, is retiring at the end of the year, according toThe New York Times. Snyder was in responsible for "day-to-day activities and the allocation of resources, including budget and personnel," and HealthCare.gov contractors reported to her. At one point she said of the contractors, "If we could fire them, we would," but it seems like she'll be the one taking the fall, at least implicitly. "A head rolls, perhaps," tweeted Glenn Thrush of Politico. This is the second high profile departure in the department since the exchange launched October 1.
Last month, Snyder announced that CMS's chief information officer Tony Trenkle was leaving to work in the private sector. Snyder has been one of the high profile officials slated for firing by people who didn't have the power to fire her. During a congressional hearing last month, Sebelius acknowledged that website contractors reported to Snyder, leading Rep. Marsha Blackburn to blame her for the "debacle." Sebelius defended her, but this quiet year-end retirement will probably be used to validate Blackburn's claim. An anonymous former agency official told the Times that it was inevitable:
"She had to go. She was responsible for the implementation of Obamacare. She controlled all the resources to get it done. She was in charge of information technology. She controlled personnel and budget."
The Medicare Center's administrator Marilyn Tavenner  — the only official who ranks above Snyder — said that Snyder originally intended to retire at the end of 2012, but stayed on at her request.
Read the full story at TheWire.com.