State Obamacare Exchanges Are Having a Pretty Good November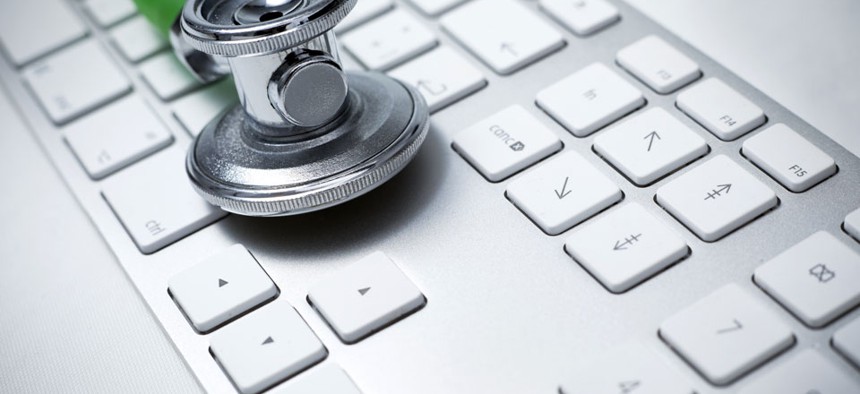 The divide between the state-run exchanges and the federal one is growing even wider. On Monday White House press secretary Jay Carney confirmed that an 80 percent successful enrollment rate would be ideal for HealthCare.gov, but several state-run exchanges are actually on track to hit their 2014 enrollment goals. "What we are seeing is incredible momentum," Peter Lee, director of Covered California, tells the Los Angeles Times. 
California, which enrolled more individuals than the entire federal exchange, nearly doubled its 35,000 figure during the first two weeks of November. New York has added another 8,000 enrollments for a total of 24,509, according to state officials. Connecticut, Kentucky and Washington state are all on track to exceed their enrollment estimates as well. The Democratic governors of those three states attributed their success to actually trying. "The Affordable Care Act has been successful in our states because our political and community leaders grasped the importance of expanding health-care coverage and have avoided the temptation to use health-care reform as a political football," they wrote in a Washington Post op-ed this week.
Of course, not all is well in the land of blue-state-run exchanges. Washington recently had to alert 8,000 residents — basically every single person who signed up for private insurance — that their system overestimated their subsidy eligibility. And Oregon, where zero individuals were able to register for private insurance, is still struggling as well. However, the state did manage to enroll 70,000 individuals in its expanded Medicaid program. 
For the states with functioning exchanges, the one problem that's out of their control is the bad PR from the federal exchange. Lee told reporters that reports of the federal exchange's problems had depressed California's enrollment numbers.  That may be true, but we're sure fear over the 10 or so scam websites previously lurking on the Internet weren't helping matters.
(Image via Amanda Hsu/Shutterstock.com)