Oregon's Obamacare Website Hasn't Enrolled One Person in Private Insurance Yet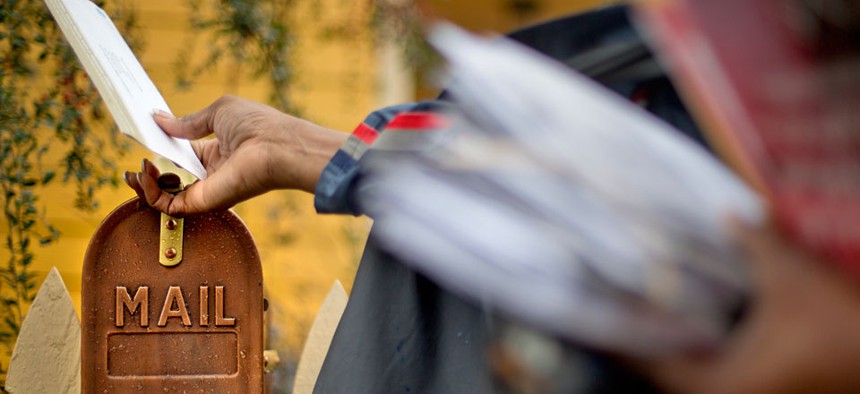 Covered Oregon is the glaring exception to the relatively high success enjoyed by state-run Obamacare exchanges. After nearly two months, 400 hires and $3.8 million, the site hasn't enrolled a single person in private health insurance. And, after being grilled on Wednesday by state lawmakers, Covered Oregon officials admitted that the exchange won't be functional until December 16, the day after the deadline to sign up for January 1 insurance. If you want insurance in Oregon at the start of 2014, you'll have to fax in or mail your 19-page application by December 4. 
And mail might be your best bet. Democratic state Rep. Brian Clem tried to register his mother-in-law, who was kicked off her old plan after getting Lou Gehrig's disease. "We were excited about Cover Oregon, because the system before that really sucked," Clem said during Wednesday's hearing. The website didn't work, and neither did the fax line. "The fax machine, five times we tried yesterday," he said. "Busy every time."
Covered Oregon was meant to be a one-stop-shop for Oregonians signing up for Medicaid and private insurance. So far, 25,000 individuals and families have submitted paper applications, Reuters reports, though more than half of the applications are for Medicaid. That's in addition to the 70,000 who signed up for Medicaid after being deemed eligible by the state. 
Read the full story at TheWire.com.