Commission plans response to market-moving Twitter hack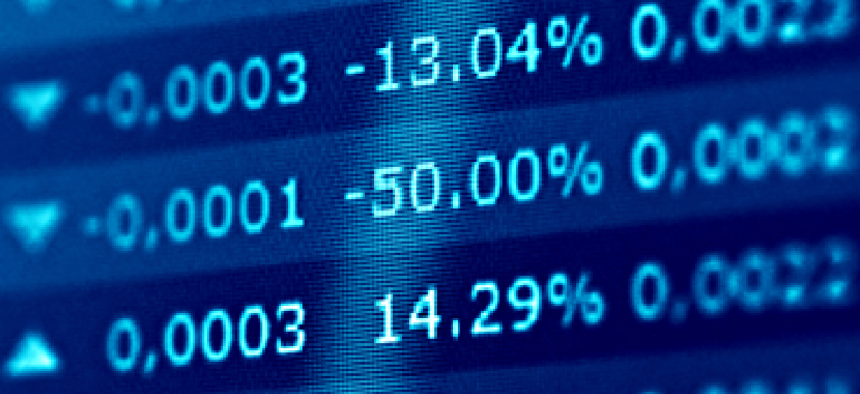 A recent Twitter hack sent markets plummeting when the AP appeared to report explosions at the White House. (Stock image)
The Commodity Futures Trading Commission is planning to accelerate the publication of possible plans to protect high-frequency trading systems from incidents like the recent hack of the Associated Press Twitter feed.
In that attack, hackers posted a false tweet that appeared to be from the AP, reporting explosions at the White House that had injured the president. The untrue information led to a sudden, steep drop in stock prices.
"My hope is that we could put out a concept release that I've referred to as testing and supervision, which is about risk controls and system safeguards for automatic trading environments," said Gary Gensler, chairman of the CFTC. The concept release works like a notice of proposed rulemaking at other agencies – it is a solicitation to the public and industry to comment on possible regulatory approaches to an issue.
The CTFC, an independent agency, hastily added a panel on social media to a scheduled April 30 conference on technology in the wake of the AP hack. Scott O'Malia, who heads the agency's technology committee, said, "The social media genie is out of the bottle and rather than attempt the impossible in trying to put the genie back in the bottle, we need to begin figuring out how markets and regulators will respond to this new market force."
The agency is also conducting an investigation into trading that occurred just before and just after the hacked AP feed flashed the hoax news. "As many times as these glitches recur, we need not blindly accept that the whiz bang machinery will always work as well as it should," CFTC commissioner Bart Chilton said. "On the contrary, we should open our eyes to the fact that technology has placed us, at times, in a perilous position with regard to financial markets."