VA Installs Paperless Claims System at Most Regional Offices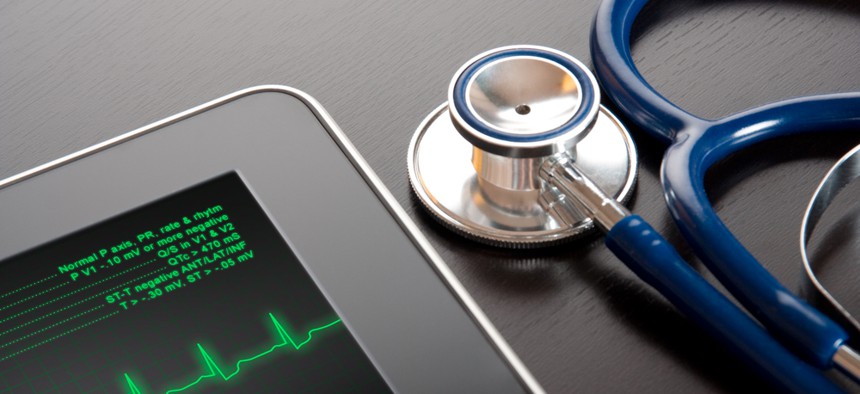 The Veterans Affairs Department has installed its paperless disability claims processing system in 36 out of 57 regional offices as of this week; five more offices will have the Veterans Benefits Management System next week, Stephen Warren, the department's acting Chief Information Officer said on a media call today.
While VBMS has not experienced any system outages this year, Warren said the department experienced problems with "subcomponents that did not work." VA resolved them with software patches officials pushed out in a fielding process that continues to increase system capability, he said.
On April 10, a minor software glitch caused problems with a rating tool used by claims examiners.
Warren said VA remains on schedule to fully deploy VBMS by the end of 2013. Secretary Eric Shinseki has repeatedly said that goal is key to eliminating the claims backlog by 2015. VA reported it had 886,345 claims pending as of April 22, a drop of 19 percent, or 16,941 claims fewer than the 903,286 pending at the end of March.
VA considers claims processing its top budget priority in 2014 and requested $155 million for VBMS and another $136 million to scan and digitize paper records into the system. The department spent $382 million on the project from 2011 through 2013.
Warren said a Dec. 6 agreement between the White House, VA and the Defense Department on developing an integrated electronic health record focused on open standards and interoperability and "reaffirms" the department's commitment to the project.