Ex-White House official aims to get 'do not track' back on track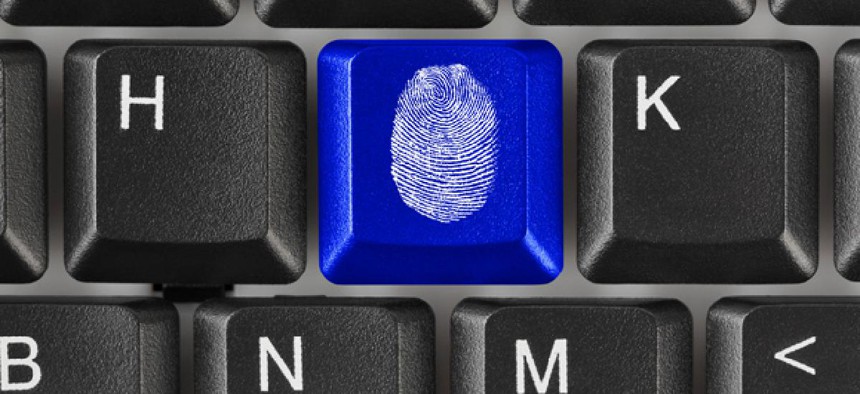 Few can accuse Peter Swire of backing away from a challenge. The Ohio State law professor has agreed to take on a job that might be as hard as trying to mediate the feud between the Hatfields and the McCoys.
Swire was picked last week to take over as cochairman of a working group created last year by the World Wide Web Consortium to come up with a standard for responding to consumers online tracking choices. He was tapped after Aleecia McDonald, director of privacy at Stanford Law School's Center for Internet and Society, stepped down from the post.
Privacy advocates and the Federal Trade Commission have championed the idea of providing consumers with a way to opt out of being followed as they surf the Web. Advertisers and others use tracking information to help target ads to consumers based on their interests.
Swire, who will cochair the do-not-track working group along with Intel's Matthias Schunter, has a long record of experience in following online-privacy issues. He served as privacy adviser to President Clinton and as a special assistant on President Obama's National Economic Council from 2009-2010.
Despite this, he faces a tough task. The group has hit a logjam reflecting fundamental differences in how far the W3C should go in determining how websites should respond when they encounter a consumer's do-not-track choice.
"My first job is to be a good listener," Swire said in an interview on Tuesday. "There are many different stakeholders. There are quite a few difficult issues but [the goal is] also worth achieving."
He said given the W3C's expertise and track record in setting standards for the Web, "creating a header that works globally would be a significant achievement."
Among his first moves in his new role was to seek comment this week from all the stakeholders about what the group's priorities should be going forward and areas where they might find agreement.
The working group includes a range of stakeholders, including privacy advocates, advertising and marketing officials, and representatives from Internet browser makers like Google and Mozilla. Most of the browser companies have responded to calls to include a do-not-call option in their browsers.
A coalition of advertising and marketing industry groups including the Digital Advertising Alliance, the Interactive Advertising Bureau, and the Direct Marketing Association said that the do-not-track working group should focus more narrowly on developing a technical standard rather than trying to define policy. The "widening of scope beyond a technical specification that defines 'a simple machine-readable preference-expression mechanism' has caused the working group's mandate to grow out of hand, and for progress to come to a virtual halt," the groups said in their comments to Swire.
Mike Zaneis, IAB senior vice president and general counsel, said the working group has yet to make any progress, noting that it hasn't even agreed on basic issues such as the definition of tracking. While he said a "fresh perspective can help, my caveat is that … we've been bogged down because the issues are so complex and so critical and nothing about new leadership for the working group will change those facts."
Privacy advocates agree about the difficult task ahead but had a different view on how to move forward. "Swire's job is to negotiate the release of do not track while it's being held up at gunpoint by most of the online-marketing industry," Center for Digital Democracy Executive Director Jeff Chester quipped. His group and other privacy advocates want the W3C to develop a much more robust standard than called for by ad-industry officials.
"Deciding how technically to send a message without spelling out what the obligations are for the server that receives the message would produce a meaningless specification," Consumer Watchdog's John Simpson wrote in his comments.
(Image via Tatiana Popova/Shutterstock.com)