Senate panel approves Internet freedom resolution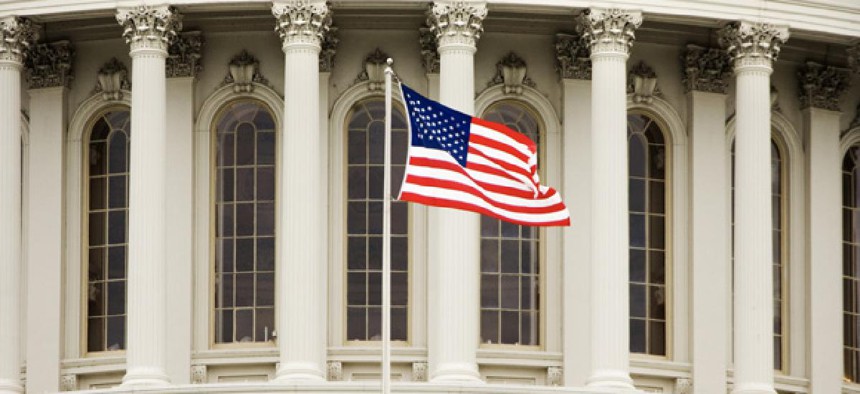 The Senate Foreign Relations Committee on Wednesday unanimously approved a resolution calling on the United States to prevent the United Nations from having a greater role in governing the Internet.
The nonbinding resolution, which mirrors one passed by the House in August, instructs Secretary of State Hillary Clinton to pursue a policy that "clearly articulates the consistent and unequivocal policy of the United States to promote a global Internet free from government control."
American officials fear that international telecommunications treaty negotiations later this year could be used to shift Internet governance away from its current decentralized form, which includes many non-governmental organizations.
Resolution sponsor Sen. Marco Rubio, R-Fla., said he is not sure when the full Senate may consider the measure, but its counterpart passed unanimously in the House.
Another sponsor, Sen. Claire McCaskill, D-Mo., said the move is needed to help make sure the system of Internet governance doesn't give "oppressive regimes more tools to silence democratic dissent by their people."
The International Telecommunication Union, the U.N. agency that oversees telecommunications issues, denies there are any efforts to increase Internet regulation, but U.S. officials aren't taking any chances. "Passage of today's resolution is an important step forward in expressing the sense of Congress that it would be a catastrophic mistake if actions are taken to water down or replace the multi-stakeholder governance process under which the Internet has thrived," USTelecom President Walter McCormick said in a statement.
Besides the congressional efforts, the Obama administration has said it is working to prevent any increased U.N. Internet regulation. In addition, for the first time the issue got a shout out in the national platforms of the both the Democratic and Republican parties.