U.S. plans expansion of Asia missile defenses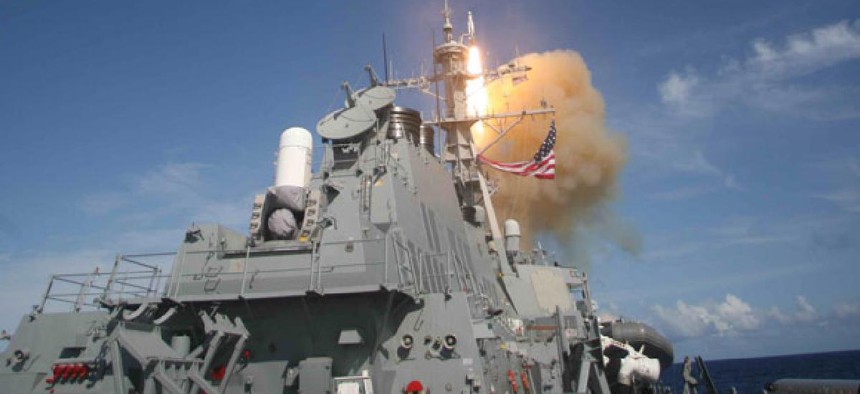 The United States is planning a major expansion of missile defenses in Asia to contain threats from North Korea and China, the Wall Street Journal reports.
The buildup is envisioned as a defensive array covering large areas in Asia. A cornerstone of the effort would be the deployment of an early-warning radar, known as an X-Band, on an undisclosed southern Japanese island, the report said, citing unnamed U.S. defense officials. The radar would supplement an X-Band the United States positioned in northern Japan in 2006.
Officials with the Pacific Command and Missile Defense Agency also have been reviewing sites in Southeast Asia for the third X-Band radar. The installations would form an arc, positioning the United States and allies to more accurately track the trajectory of ballistic missiles. Some have focused on the Philippines as the potential site. Discussions are in early stages, the report said.
The X-Band is made by Raytheon Co..