Tech firms seek Internet freedom planks on party platforms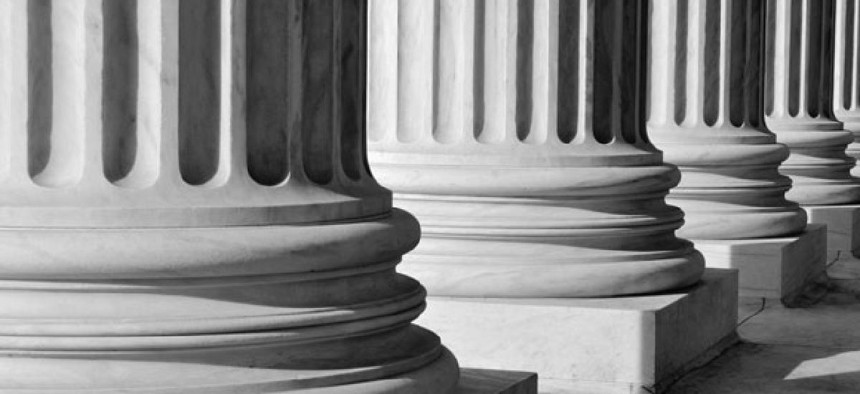 A range of technology companies are urging Democrats and Republicans to add language to their party platforms opposing any greater United Nations role in governing the Internet.
The U.N. telecom agency, the International Telecommunication Union, released proposed changes to international regulations on Wednesday. Many U.S. officials, Internet freedom groups, and tech companies fear that some countries like Russia and China will use negotiations over the proposed changes to hand the U.N. more power to regulate the Internet.
Now the Telecommunications Industry Association, which includes companies like Sprint, Intel, Nokia, and Microsoft, want the two political parties to take official stances on the matter as well.
"On behalf of the information and communications industry, we urge you to adopt as part of the [Democratic or Republican] Party Platform, language embracing a free and open Internet," the group wrote in letters to the parties. "It is in the interest of all Americans, and people across the globe, to prevent those who wish to stifle the spread of democratic values or economic progress from interfering with the opportunities the Internet provides."
The House has passed a resolution calling on the U.S. to prevent any greater international government regulation of the Internet, and the Senate is considering a similar measure.
(Image via Brandon Bourdages/Shutterstock.com)