Defense industry raises the temperature as House debates Pentagon cuts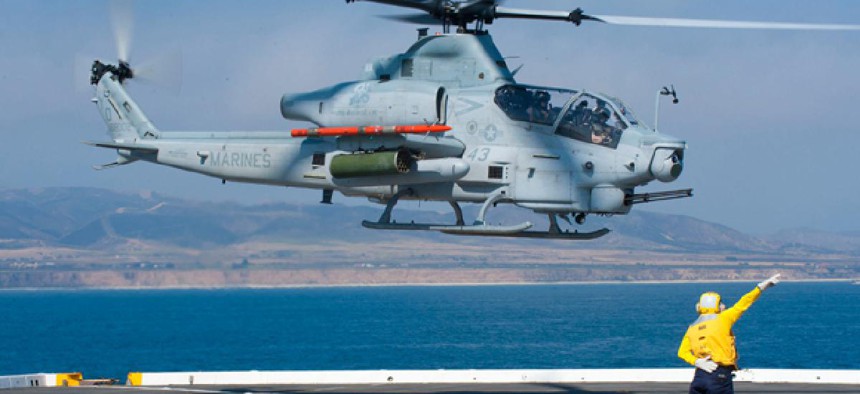 A new study commissioned by defense companies paints a grim view of job losses that will result from across-the-board cuts to federal programs. It is the latest effort by contractors to forestall Pentagon cuts.
The report was released Tuesday as lawmakers were scheduled to discuss the effect of sequestration on defense industry. Executives at Lockheed Martin Corp., EADS, Pratt and Whitney and Williams-Pyro testified before the House Armed Services Committee Wednesday morning.
The study says the cuts slated for federal programs will cost the United States more than 2 million jobs and reduce the gross domestic product by $215 billion next year. It was drafted by Stephen Fuller, director of the Center of Regional Analysis at George Mason University in Fairfax, Va., and produced for the Aerospace Industries Association, a trade group representing major defense contractors, Bloomberg noted.
Anxiety over potential Pentagon budget cuts has prompted companies to become increasingly aggressive in getting their message out. If Congress fails to reach a compromise on the federal budget, defense reductions amounting to $55 billion a year through 2021 will kick in, starting in January.
The top five U.S. defense contractors increased spending on lobbying by a combined 11.5 percent in the first quarter of 2012, compared to a year ago.