White House issues guidance on modular IT development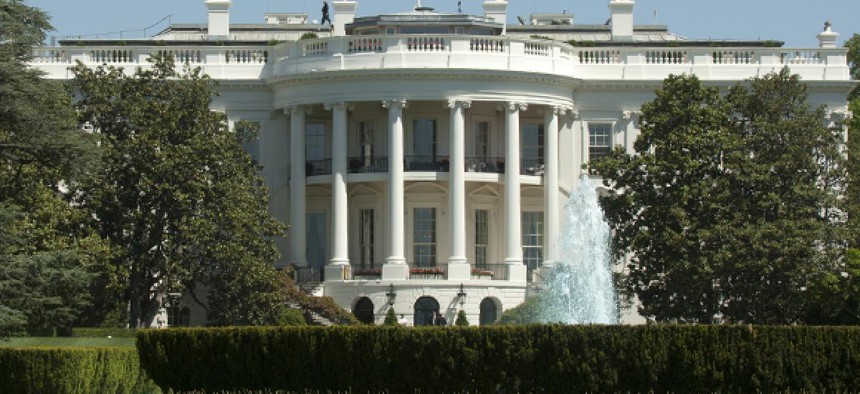 The White House issued new guidance Thursday that focuses on replacing the multiyear "grand design" approach that agencies typically use to implement large information technology projects with a more incremental model.
The Contracting Guidance to Support Modular Development springs from the 18-month-old 25-Pont Implementation Plan to Reform Federal IT Management. Points 14 and 15 of the plan aim to "identify IT acquisition best practices" and "issue contracting guidance and templates to support modular development."
The grand design approach to IT contracts "is grounded in the common notion that responsible development necessitates a full detailing of requirements before work can start," the guidance said. "Although a seemingly reasonable assumption, practical evidence and private sector experience has shown that large and complex IT implementations often encounter cost and schedule overruns, as the painstaking process of requirements gathering too frequently takes years to complete."
During that substantial lag time, project developers can lose sight of what their agency customers actually want and technology itself might progress so rapidly that the product itself is outdated, the guidance said.
The Agriculture Department took a modular approach when it contracted for new software to monitor grantee performance, according to a blog post introducing the new 25-page guidance from federal Chief Information Officer Steven VanRoekel and Federal Procurement Policy Administrator Joe Jordan.
The department "broke its software investment into individual projects, the first of which was to develop a management evaluation tool for the Women, Infants and Children Program," the officials wrote. "It then divided this project into activities, beginning with the design of the tool. USDA structured its contract so that customers could give feedback as the contractor developed iterations of the software. These cycles of information gathering and customer feedback, combined with a manageable project size, helped USDA to successfully deploy its management tool within a year after the contract was awarded -- cutting delivery time for end users in half and avoiding the inefficiency of costly rework."
The officials added, "Equally important, USDA put itself in a position where it can quickly expand the capability of the tool in a matter of months to meet the requirements of other programs, and has already done just this for the Summer Food Service Program and financial management reviews."