More than a million fake parts suspected in defense supply system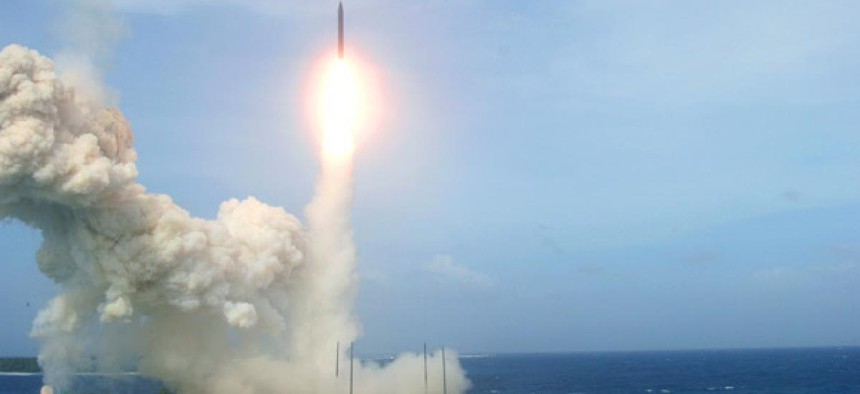 The Senate Armed Services Committee uncovered 1,800 cases of suspect counterfeit electronic parts in the defense supply chain during a two-year probe in 2009 and 2010, according to a report released this week. The number of suspect parts involved in the cases exceeded 1 million.
The committee said 70 percent of the parts were traced back to China. They were uncovered on mission computers for the Missile Defense Agency's Terminal High Altitude Area Defense missile and a variety of military aircraft.
A law signed in December by President Obama called for the Pentagon to develop practices to ensure traceability of parts, test technology components and deploy measures to shore up weaknesses in the military supply system.