VA Eyes New Medical Imaging System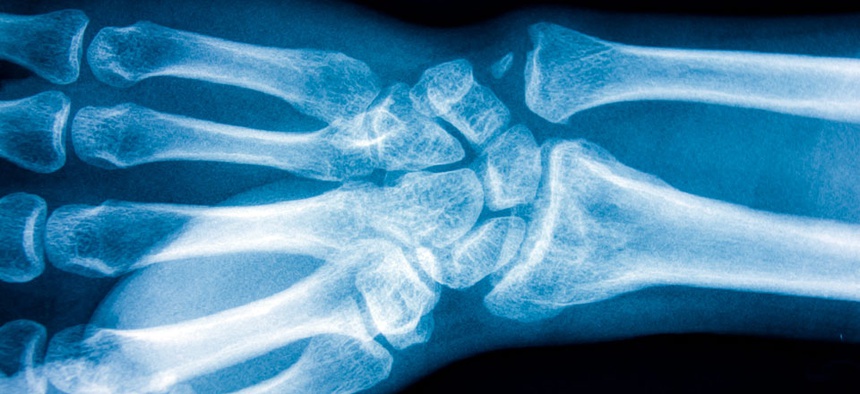 The Department of Veterans Affairs wants to acquire a new medical imaging system based on commercial standards and wants to hear from interested vendors by Monday.
That's just six business days after the department posted a request for information on the FedBizOpps website.
The VistA Imaging System runs today on the VA-developed Picture Archive and Communications System, installed in 143 imaging facilities nationwide.
VA now wants to acquire a new imaging system that works on the Digital Imaging and Communications in Medicine standard for distributing and viewing medical images, including X-rays and more advanced systems such as CT body scans and MRI brain scans.
Note: All the links in the RFI page are dead at the moment. VA, please fix. 
(Image via lendy16/Shutterstock.com)