Marines Eye Big Brother Commercial Vehicle Tracking System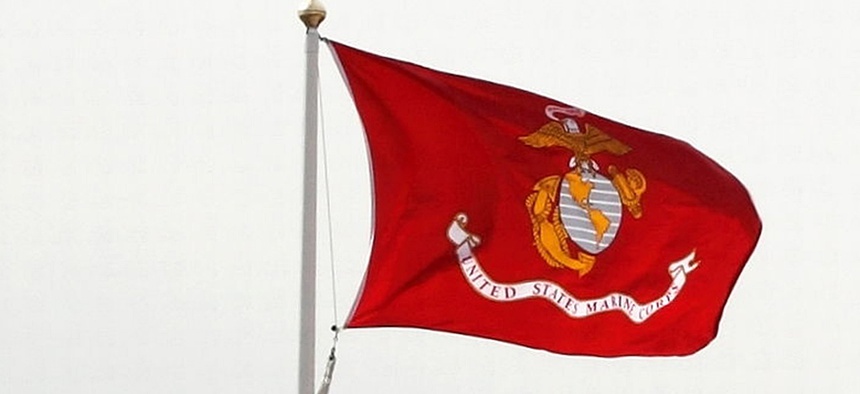 The Marine Corps wants to buy a system to track all its owned and leased commercial vehicles at its Southern California and Arizona bases.
The system, which will consist of multiple sensors including GPS and video systems, leaves little room for driver excesses, as they will track speed and record what's going on with the cameras. All this information will be stored in a big data warehouse.
It may be better to walk. 
(Image via Keith Bell / Shutterstock.com)