White House Comms from Down Under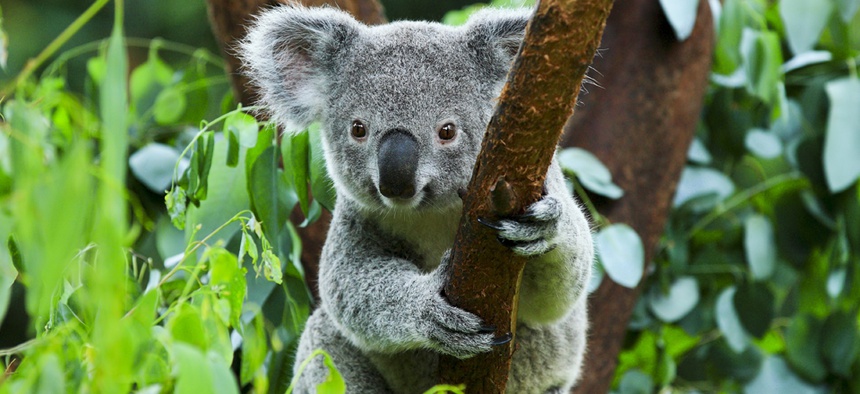 In a rare insight into White House Communications Agency operations, the Defense Information Systems Agency disclosed Tuesday it plans to award a sole source contract to By Light, Professional IT Services, a service-disabled veteran-owned small business for operation of a satellite hub in Adelaide, on Australia's southern coast.
The hub, DISA said, houses the WHCA-provided GFE iDirect Satellite gear to support very small aperture satellite terminals, which are used when the president is on the move. WHCA uses the Adelaide terminal to provide connections in the Asia-Pacific region.
Personnel working on this contract need both a TS/SCI clearance as well as a special "Yankee White" clearance reserved for folks who provide support to the president.
(Image via rickyd/Shutterstock.com)