A Hint of VA's Mobile Gadget Plans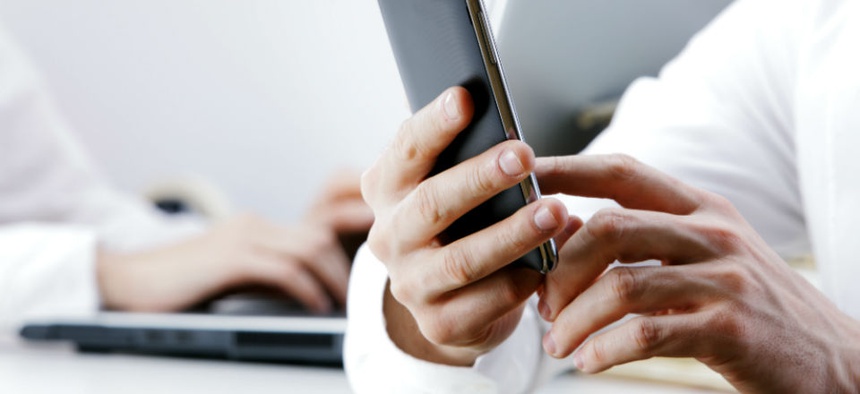 The Veterans Affairs Department could field up to 100,000 smart phones or tablets, according to a nugget buried inside a request for information for a new mobile management system. The department currently supports 13,000 mobile devices.
VA also supports just over 300,000 desktop or laptop PCs, and this notice means VA only plans to switch out a third for smart phones and tablets in three years.
Is this too conservative considering the broad use of smart phones and tablets in the consumer and business sectors – or does it reflect the current VA PC-centric architecture which could change overnight?
(Image via Stokkete/Shutterstock.com)