New Tool Helps Vets Shop for Colleges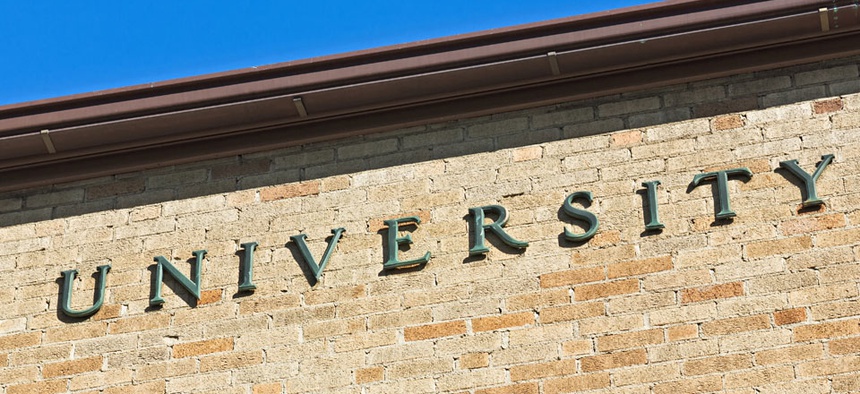 The Veterans Affairs Department launched a new online tool on Tuesday to help vets interested in college choose the school that best meets their needs.
The GI Bill Comparison Tool pulls information from 17 online databases and filters, among other things, "for profit" schools, which are sometimes viewed as preying on gullible and uninformed vets.
The new tool also identifies veteran graduation rates at 6,000 schools and the number of vets in attendance. It also has a calculator that totals up tuition and reimbursement -- including complex housing allowances based on location.
I played around with the GI Bill Tool for a while. Like any new interface, it has a learning curve, but it's well worth the time.
(Image via Johnny Habell/Shutterstock.com)