Ill-Fitted Body Armor Could Amplify Blast Effects, Study Warns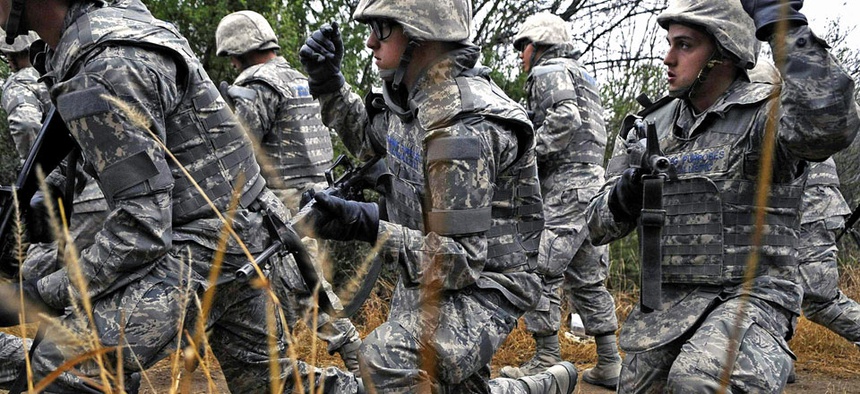 An Institute of Medicine report on the long-term health effects of blast injuries also sounds a note of caution about poorly fitted body armor.
"The importance of correctly fitting personal protective equipment cannot be overestimated," the report said. Anecdotal evidence indicates that body armor that is too small or too large could refract or amplify the blast shock wave.
IOM has a real Washington solution to this problem: "further well-designed studies that
use standardized and militarily relevant models are needed to clarify the mechanisms underlying the negative side effects caused by the ill fit of personal protective equipment."
Get the Nextgov iPhone app to keep up with government technology news.