Billionaire Veteran Blasts For-Profit Schools as GI Bill Predators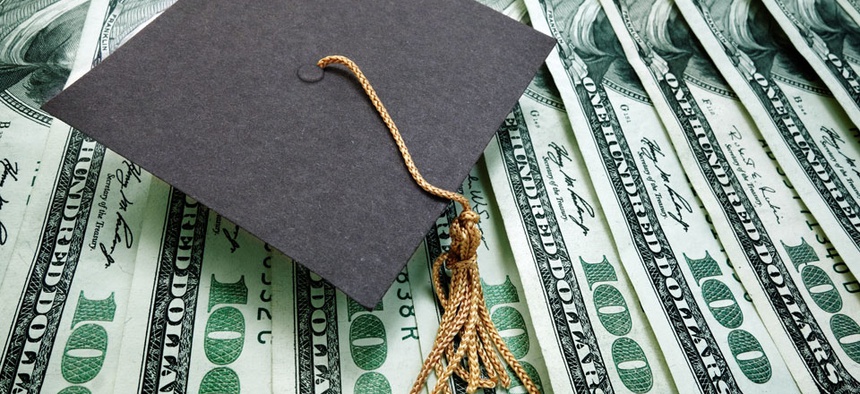 Thanks to the WW II GI Bill, Jerome Kohlberg attended Swarthmore College as an undergraduate, which led to a career in finance, including founding the private equity firm of Kohlberg Kravis Roberts & Co.
In a powerful Huffington Post opinion piece titled "Protecting Our Veterans From Domestic Enemies," Kohlberg described "the triumph of greed over the greater good" as "the exploitation of our returning Iraq and Afghanistan veterans by predatory players in the for-profit 'education' industry."
He wrote, "These for-profits businesses -- I will not call them colleges --  target veterans, because they are eligible for GI Bill and other federal education benefits. …These for-profit predators must be seen for what they are -- domestic enemies."
And he names and shames those enemies too, in a piece that resonates with experience and an old fashioned sense of morality. Read it all.
(Image via zimmytws/Shutterstock.com)