Biden to use Quad as 'vehicle' for regional cyber cooperation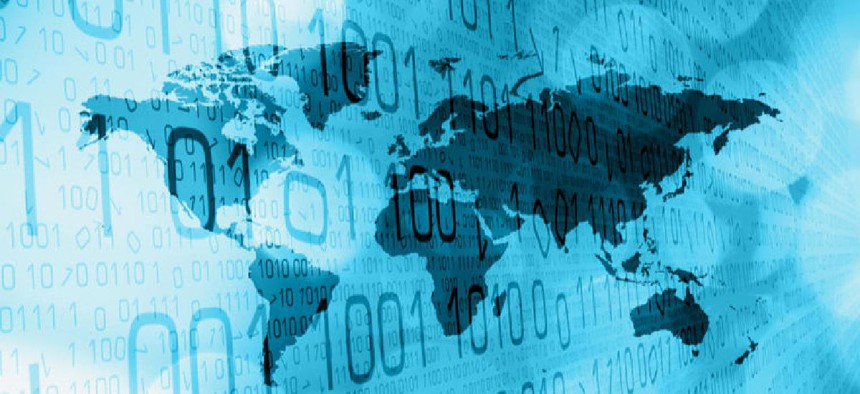 Jake Sullivan, the national security advisor, says President Joe Biden discussed both the supply chain attack on SolarWinds and vulnerabilities being exploited in Microsoft Exchange with leaders of Japan, India and Australia.
President Joe Biden on Friday discussed two major cybersecurity attacks on the United States government with foreign leaders at the Quadrilateral Security Dialogue and plans to use the international forum as a "central vehicle for cooperation on cyber" moving forward.
"The impetus behind this new cyber working group is not just the SolarWinds incident or the Microsoft Exchange incident, both of which the United States is responding to with urgency, but also cyberattacks that have hit Japan, India and Australia just in the past few weeks and months," National Security Advisor Jake Sullivan said Friday at the White House briefing room.
Reports have indicated the number of servers compromised by four zero-day exploits discovered in Microsoft Exchange could be as many as 30,000. In the days after the vulnerability was discovered, Microsoft attributed the attack to a China-based group it named Hafnium.
"Hafnium primarily targets entities in the United States across a number of industry sectors, including infectious disease researchers, law firms, higher education institutions, defense contractors, policy think tanks, and NGOs," according to the company.
Sullivan declined to attribute the attack and said the administration is working with the private sector to understand the scope and scale.
"It is certainly the case that the malign actors are still in some of these Microsoft Exchange systems, which is why we have pushed so hard to get those systems patched, to get remediation underway," Sullivan said. "Ultimately, a lot of this comes down to the private sector taking the steps that they need to take to remediate, and we will give them everything we can to help them be able to do so."