Trump elevates CyberCom to combatant command status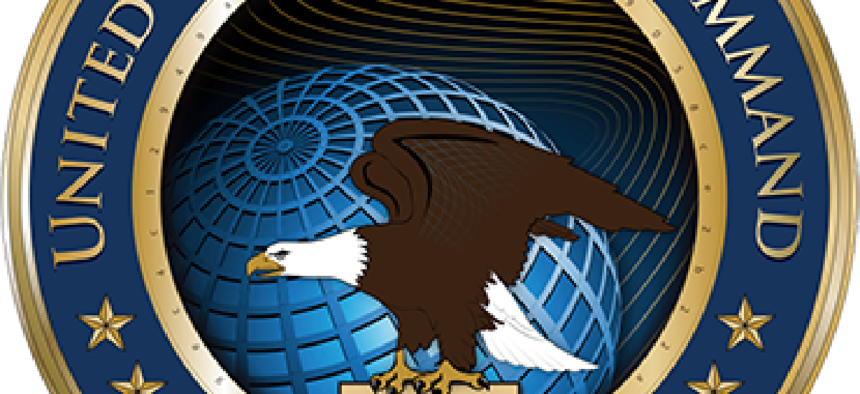 The White House announced a long-planned move to elevate Cyber Command to the status of a full combatant command.
The White House announced on Aug. 18 a long-planned move to elevate Cyber Command to the status of a full combatant command.
"The elevation of United States Cyber Command demonstrates our increased resolve against cyberspace threats and will help reassure our allies and partners and deter our adversaries," President Donald Trump said in a statement.
The move was called for in the 2017 defense authorization bill. This April, Strategic Command chief Gen. John Hyten told a Senate panel that he and Cyber Command leader Adm. Mike Rogers had submitted a plan to the administration for the elevation of the command and were just waiting for a final decision.
"Both Admiral Rogers and I would like that to happen sooner rather than later just to normalize that command and make sure we can develop normal command relations between cyber command and all the combatant commanders including Strategic Command," Hyten said.
The move comes a little over a week after CyberCom announced its first-every industry day to support its newly obtained acquisition authority and expanded budget.
With the elevation, Cyber Command takes its place among the other unified commands, which include the regional commands that divide up military responsibility around the globe, as well as functional commands including Special Operations Command, Strategic Command and Transportation Command.
The White House statement noted that the elevation streamlines "command and control of time-sensitive cyberspace operations" and will "ensure that critical cyberspace operations are adequately funded."
The elevation defers on the question of the dual-hat arrangement between CyberComand the National Security Agency, both of which are led by Rogers. Trump's statement notes that Secretary of Defense Jim Mattis, "is examining the possibility" of separating NSA and CyberCom.
Sen. John McCain (R-Ariz.), chairman of the Senate Armed Services Committee, welcomed the move and applauded the administration's decision to defer a separation of NSA and CyberCom.
"While Cyber Command and the National Security Agency should eventually be able to operate independent of one another, the administration must work closely with the Congress to take the necessary steps that will make this separation of responsibilities successful, and to ensure that each agency will emerge more effective and more capable as a result," McCain said in a statement.