New bill sets IoT standards for federal suppliers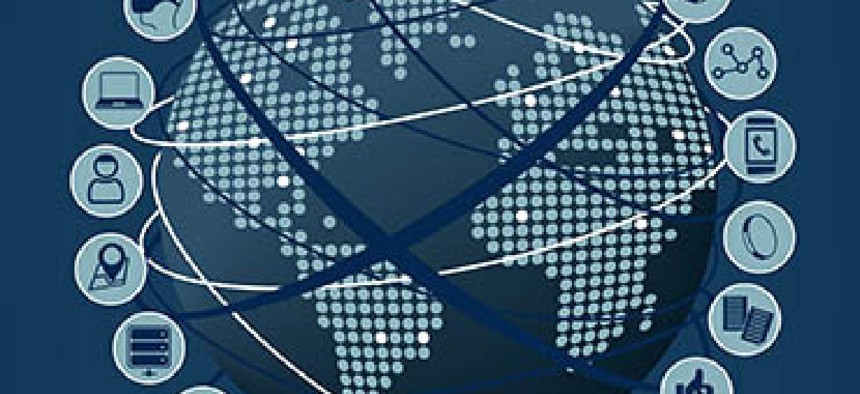 A new bipartisan Senate bill would eliminate the federal government from purchasing connected devices with hard-coded passwords and other known vulnerabilities.
A just-introduced Senate bill would set new standards for government IT vendors. The Internet of Things Cybersecurity Improvement Act of 2017 aims to bolster the security of government acquired IoT devices. This legislation could be a step towards reducing botnets, as called for by the Trump administration's cybersecurity executive order.
Sens. Mark Warner (D-Va.), Cory Gardner (R-Colo.), Ron Wyden (D-Ore.) and Steve Daines (R-Mont.) are sponsors of the measure.
The bill, introduced on Aug. 1, would require connected devices purchased by government agencies to be patchable, and would ban devices that are shipped with hard-coded passwords.
In a statement, Warner, co-chair of the Senate Cybersecurity Caucus complained that "too many internet-connected devices are being sold without appropriate safeguards and protections in place." His bill would provide "thorough, yet flexible, guidelines for Federal Government procurements of connected devices," he said.
The bill would also require each executive level agency head to create an inventory of all connected devices used by the agency. The Office of Management and Budget and the secretary of the Department of Homeland Security would establish guidelines for the agencies based on DHS's Continuous Diagnostics and Mitigation program.
The legislation follows calls for tighter security and more standards for IoT devices to keep information safeguarded from potential attacks. The Government Accountability Office recently recommended the Department of Defense update its policies to address IoT risks that leave them vulnerable to hacks. In the statement, Gardner, the other chair of the Senate Cybersecurity Caucus, said the bill would "ensure the federal government leads by example and purchases devices that meet basic requirements to prevent hackers from penetrating our government systems."