Info Request on Cyber Workforce Preparedness Coming Soon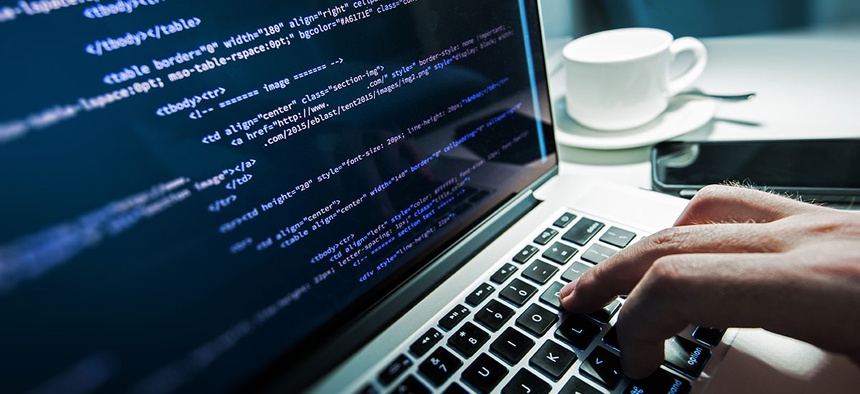 The government's cyber education office is days away from releasing a public call for comments about current efforts to beef up the federal and private-sector cybersecurity workforce, a Commerce Department official told an advisory board Thursday.
Information gleaned from that request for information will help inform a report due to the president in September that was called for in a May executive order on cybersecurity.
» Get the best federal technology news and ideas delivered right to your inbox. Sign up here.
The Commerce Department's National Initiative for Cybersecurity Education plans to hold a workshop in Chicago based on feedback from the RFI before finalizing an early draft of the report sometime in August, NICE Director Rodney Petersen told members of the National Institute of Standards and Technology's advisory board.
The executive order calls for an assessment of cyber workforce training in both the public and private sectors. NICE is looking at cyber certification programs and apprenticeships among other topics, Petersen told the advisory board.
Other portions of the executive order call for reports on market transparency for cybersecurity products, international cooperation on cybersecurity and numerous other topics.