Bill to Aid Small Business Cyber Gets $6M Price Tag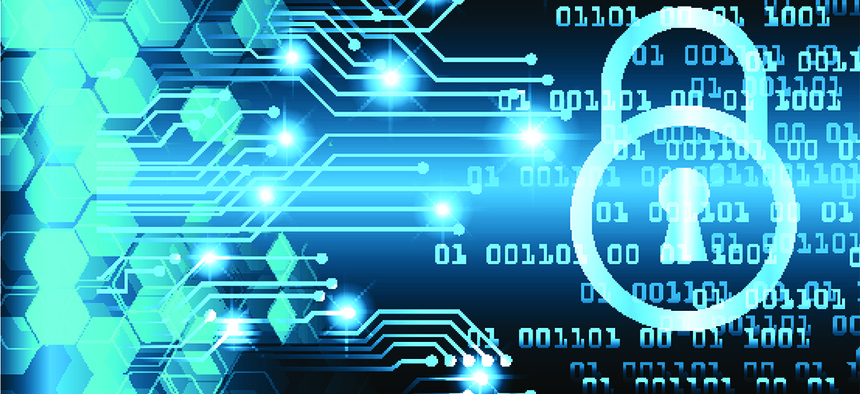 A Senate bill that expands the cybersecurity guidance government provides to small businesses would cost $6 million to implement over four years, the Congressional Budget Office said Monday.
That figure includes $2 million for the National Institute of Standards and Technology to consult with other federal agencies to develop guidance and an additional $4 million to keep the guidance up to date as the cybersecurity landscape shifts.
» Get the best federal technology news and ideas delivered right to your inbox. Sign up here.
The MAIN STREET Cybersecurity Act directs NIST to create "clear and concise" resources to help small companies manage cyber risk and to provide targeted resources to different businesses based on their size and the sensitivity of the data they work with.
The bill passed the Senate Commerce Committee in April. A companion House bill was forwarded by that chamber's Science Committee earlier this month.
The bill's full title is the Making Available Information Now to Strengthen Trust and Resilience and Enhance Enterprise Technology Cybersecurity Act.
Small businesses face numerous cyber threats, including malware and ransomware attacks, though there's little concrete data about the effects of cyberattacks on small businesses.