Security, Background Checks, Tech Refreshes Top House Oversight's To-Do List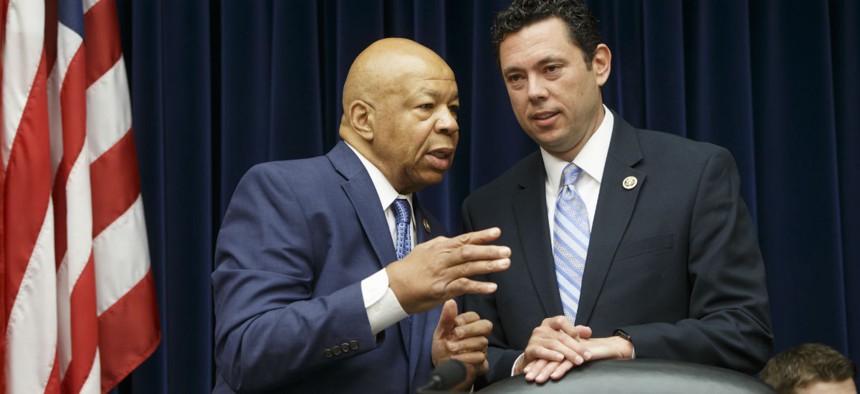 Federal cybersecurity ranked high in the House oversight committee's agenda for the coming Congress approved Thursday, including pressing agencies to segment off sensitive data, updating the role of agency chief information officers and assessing the digital security of the government's new background check agency.
The Obama administration stood up the National Background Investigation Bureau in the wake of the Office of Personnel Management breach, which compromised sensitive employee records of more than 20 million current and former federal employees and their families.
» Get the best federal technology news and ideas delivered right to your inbox. Sign up here.
The committee also plans to continue to review how the government buys and manages information technology in an effort to cut down on contracts that run over budget and past deadline and slash the amount of government spending that goes to shoring up outdated legacy IT systems, according to the authorization.
Other priorities include investigating privacy concerns related to mobile apps with geolocation capabilities, the FBI's facial recognition systems, and drones.
The committee will also focus on reauthorizing lapsed portions of the 2002 E-Government Act, which includes numerous sections promoting digital security, communications and transparency, and an effort to consolidate federal data centers.
Other priorities for the committee, include assisting the Trump administration's efforts to reduce federal regulations, examining health care entitlements, and ensuring federal whistle-blower protections.