OMB reminds agencies on HVAs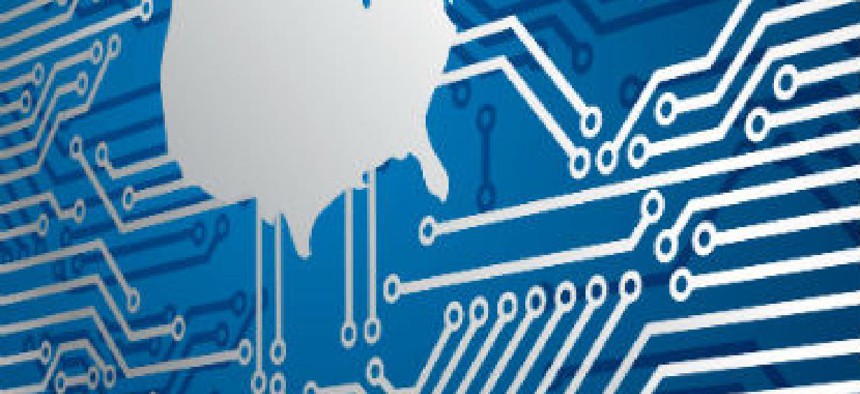 The director of the Office of Management and Budget sets a January deadline for details on civilian agencies' most critical IT systems.
Don't forget your high value assets and the importance of managing risk in a perilous IT environment, the Office of Management and Budget is reminding civilian agency executives.
OMB Director Shaun Donovan said in a Dec. 9 memo that the HVA initiative was an "ongoing government-wide activity intended to evolve over time," but that HVA planning, identification, categorization, prioritization, reporting, assessment and remediation efforts are essential for federal agencies in today's ever-riskier cyber environment.
"Risk management remains critical to the way the federal government protects its information, systems, and assets and improves its overall security posture," Donovan said.  Agencies were given until Jan. 15 to identify key officials for managing HVA processes and to provide "top 10" lists of HVAs to the Department of Homeland Security.
Implementing the planning and remediation process, he said, "will enable agencies to better understand the specific security needs of their most critical assets while gaining new insight as to how those assets fit into the larger federal enterprise. Through a continuous review of all critical assets, systems, information, and data, civilian agencies can achieve a better understanding of what is on their network, what is valuable to their stakeholders, and what is valuable to individuals with malicious intent."
Donovan's memo defines HVAs, details the threat and requirements landscape, and outlines the processes and responsibilities for agencies as they work to meet the Jan. 15 and subsequent deadlines.
Looking ahead, Donovan said the Department of Homeland Security and OMB, as well as other stakeholders "will continue to refine this process as lessons are learned and the threat landscape evolves."