DIA Employee Sentenced for Making Child Porn on Work Laptop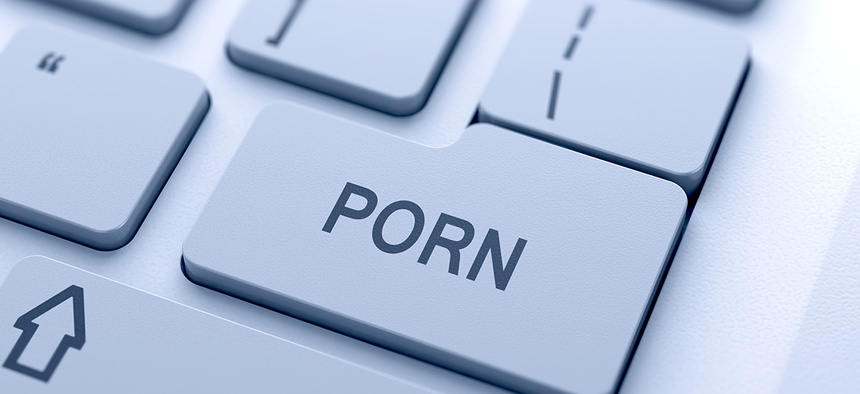 An Army lieutenant colonel was sentenced for producing child pornography on a government-issued laptop and other charges, according to the Justice Department.
A U.S. district judge Nov. 8 sentenced Steven Jon Frederiksen to serve 240 months in prison and 20 years of supervised release for producing child pornography and attempted coercion and enticement of a minor, the department said in a statement.
» Get the best federal technology news and ideas delivered right to your inbox. Sign up here.
The FBI received a tip that Frederiksen, assigned to the Defense Intelligence Agency at the time, was using his work laptop to make the porn and saved the materials in cloud storage. He also admitted to using messaging apps such as Kik to entice at least four 14- to 17-year-old girls to send pictures. The Army Criminal Investigative Command in Fort Belvoir, Virginia, assisted with the investigation.
Frederiksen pleaded guilty Aug. 2.