Alleged Hacktivist Lauri Love to Face Trial in U.S.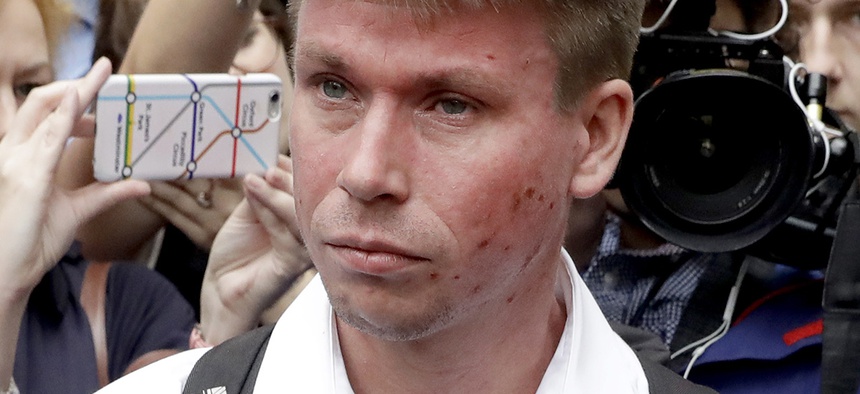 The U.K. government signed an extradition order to allow British citizen Lauri Love to face U.S. trial for allegedly hacking into numerous U.S. government networks in 2012 and 2013.
U.K. Home Secretary Amber Rudd signed the order Nov. 14, and Love has 14 days to appeal the decision and is expected to do so, reported the Guardian. Love recently lost his legal challenge to the extradition, arguing his health issues—Asperger's syndrome, eczema and depression—may lead to breakdown or suicide if he served time in jail.
Love faces indictments in New Jersey, New York and Virginia, which his lawyers say could add up to 99 years in prison if he's found guilty. Love allegedly worked with others (an Anonymous-linked group) to put "shells" and backdoors in computer networks to steal and publicly share the personally identifiable information of federal employees, government contractors and military personnel, according to extradition documents.
Love is accused of getting into a long list of U.S. government networks, including at the Defense Department, the Missile Defense Agency, NASA, Health and Human Services Department and others. He allegedly also accessed private company networks, including government market research firm Deltek.
Last month, more than 100 members of the British Parliament signed a letter asking President Barack Obama to block Love's extradition.