DHS: Don't Fall for Louisiana Flood Charity Scams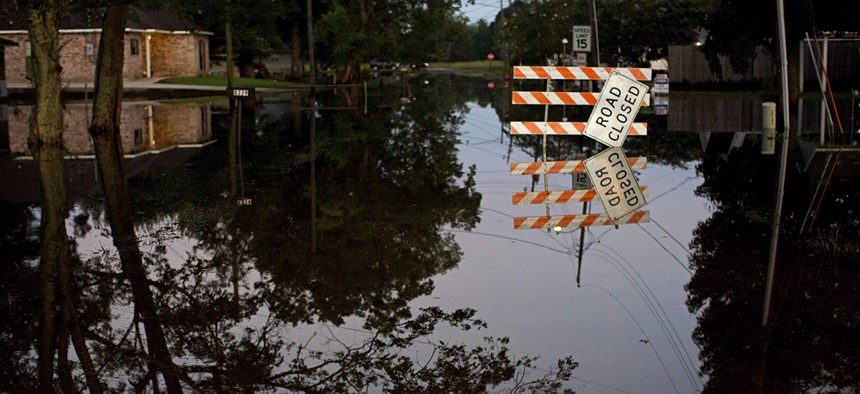 Donors must be extra vigilant when donating to charities claiming to aid victims of Louisiana's devastating floods because they could be fraudulent entities, a federal alert said.
It's common for scam charities to send email donation requests after major natural disasters, and their emails could contain malware, according to alerts from both the Federal Trade Commission and the U.S. Computer Emergency Readiness Team, a component of the Homeland Security Department.
» Get the best federal technology news and ideas delivered right to your inbox. Sign up here.
Scam emails often send potential donors emails with attachments or links that lead to malware-infected sites or other phishing attempts, US-CERT's alert said.
US-CERT recommended that before they donate, potential donors:
Keep software, especially antivirus programs, updated. 
Don't click on links or attachments in emails, especially if the email is unsolicited.
Verify that an organization is legitimate by calling a trusted contact number, often listed on the Better Business Bureau's National Charity Report Index.
FTC's alerts on Charity Scams note potential donors shouldn't assume social media postings from charity organizations are legitimate and before participating in a text-to-donate campaign, they should first confirm the phone number with the recipient charity.