DHS Investigates Leslie Jones Hack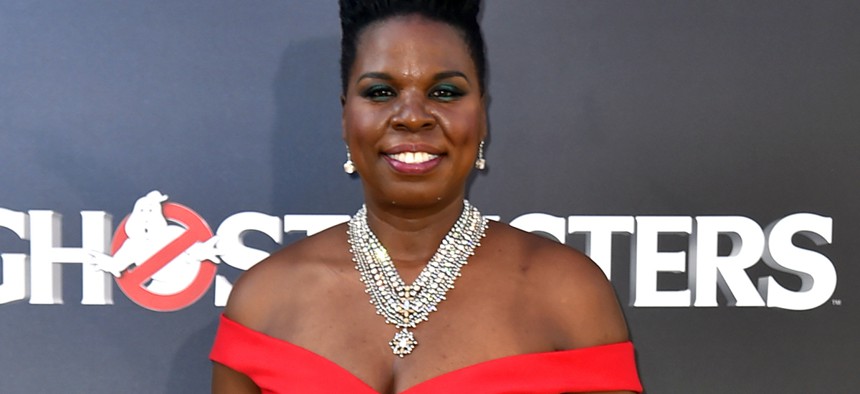 The Homeland Security Department confirmed it is looking into a recent hack of actress Leslie Jones' website.
Jones, a "Saturday Night Live" cast member and "Ghostbusters" star, had her driver's license, passport, nude pictures and racist imagery posted on her website Wednesday, TMZ first reported.
"U.S. Immigration and Customs Enforcement (ICE), Homeland Security Investigations (HSI) in New York has an open investigation into this matter. As a matter of agency policy, we are unable to disclose any details related to an active investigation," the agency told NBC News.
» Get the best federal technology news and ideas delivered right to your inbox. Sign up here.
DHS may be investigating because the attack came from outside the U.S., according to a Deadline report.  
Jones' website, JustLeslie.com, now points to a GoDaddy page. Jones' normally active social media accounts have also been quiet since the incident, though celebrities and politicians rallied around the hashtag #StandWithLeslie.
It's not Jones' first brush with online abuse. She was trolled hard on Twitter leading up to the release of the all-female "Ghostbusters." Milo Yiannopoulos, a Breitbart technology editor, was banned by Twitter in July for his role in directing racist and sexist comments toward Jones.