VA Gets New CISO from NASA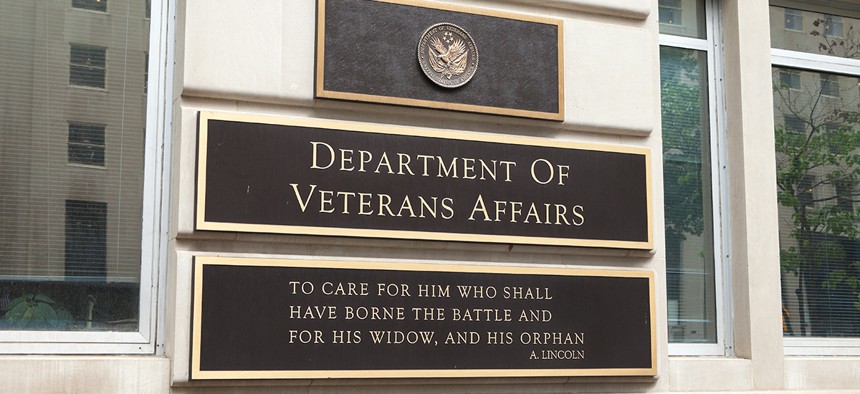 A senior IT manager from NASA will become the new chief information security officer at the Veterans Affairs Department.
Roopangi Kadakia is replacing Brian Burns, the CISO who took the job in November 2015 and left in June.
The news was first reported by FCW.
Kadakia, currently NASA's program executive for security operations, web services and information management, is scheduled to begin her new role July 24, according to an internal memo sent to Nextgov.
At NASA, she oversaw the transfer of more than 160 systems to the cloud, according to the memo circulated by Chief Information Officer LaVerne Council. Council has been managing a departmentwide IT modernization effort with a focus on cybersecurity.
Kadakia has worked in both the public and private sectors including for the Peace Corps, the Homeland Security Department and the World Bank.
» Get the best federal technology news and ideas delivered right to your inbox. Sign up here.
Kadakia's "unique experience" could help VA "eliminate IT as a material weakness," the memo said.
She could also help "safeguard our employees' and veterans' data, move some of our own systems to the cloud, and strengthen security and oversight of our IT assets, systems and applications," Council wrote.
NASA is getting its own new CISO, according to an announcement Tuesday -- Jeanette Hanna-Ruiz, a tech executive whose past positions have been with DHS, the White House and Microsoft, is slated to start Aug. 8.