CBP encouraged by facial comparison pilots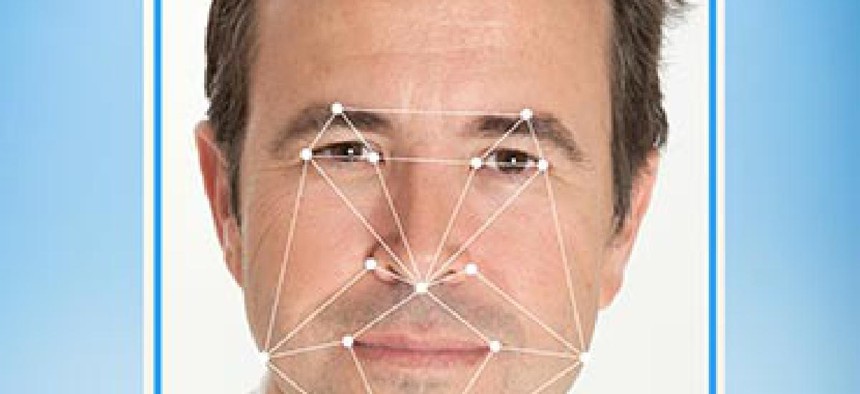 Customs and Border Protection officials are seeing success in facial comparison pilot projects and are mulling a long-term investment strategy for the program, according to CBP's Michael Hardin.
The Department of Homeland Security's Customs and Border Protection agency is wrapping up a set of facial comparison pilot projects, and early results reveal the technology to be an effective tool for more precise biometric identification, said Michael Hardin, deputy director of CBP's Entry/Exit Transformation Office.
"We've got to somehow integrate it into our routine process because right now it operates as a stand-alone system," he added, saying he hopes the program will deter would-be fraudsters.
In April and May 2015, CBP screened more than 5,000 travelers at Washington Dulles International Airport using the technology, which matches an on-site photo of the traveler with the one in his or her passport. The pilot moved to New York's John F. Kennedy International Airport last week and will wrap up at Dulles next month, according to Hardin.
CBP announced Jan. 19 that it would use the facial comparison system at JFK airport on some first-time Visa Waiver Program travelers and returning U.S. citizens with e-Passports. The agency said it was conducting other tests on biometric technologies throughout fiscal 2016.
Although the Dulles test used the technology on travelers 18 and older who had e-Passports, CBP said it was expanding that group to include some Visa Waiver Program travelers because of the "appreciable risk of passport and identity fraud among this population of travelers."
After the terrorist attacks in Paris in November 2015, U.S. lawmakers called for biometric identification capabilities to be added to the Visa Waiver Program.
Hardin said few travelers objected to the pilot project on privacy grounds, though there were complaints from some privacy groups, which he declined to name. The American Civil Liberties Union, for example, has raised concerns about the program.