OPM Hires New Cyber Adviser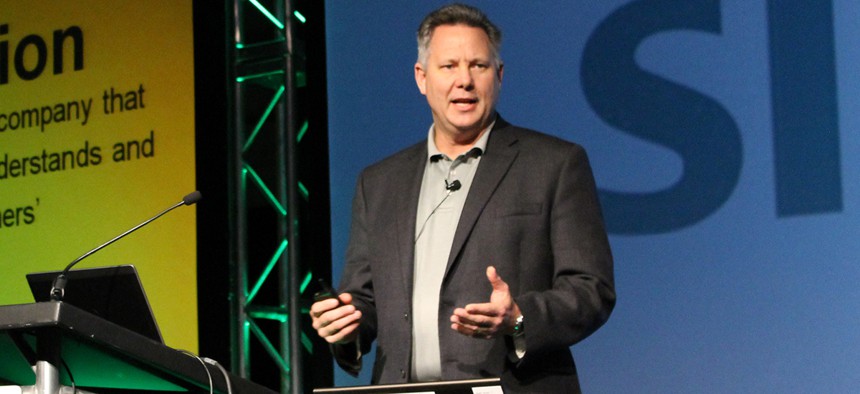 The Office of Personnel Management is hiring a new senior adviser in an effort to fulfill its cybersecurity improvement plan from the summer, the agency announced Wednesday. 
Clifton Triplett has been appointed OPM's senior cyber and information technology adviser, and will report directly to Beth Cobert, OPM's acting director.
Triplett will be responsible for advocating for IT investments and new services, helping with response to recent cyberincidents, and planning the prevention and mitigation of future incidents, among other tasks, according to the OPM announcement.
Triplett, who will work closely with OPM's chief information officer, was previously a managing partner at consulting firm SteelPointe Partners.
Triplett's appointment is one of 15 actions OPM's then-director, Katherine Archuleta, issued in June following revelations that a cyberintrusion had compromised the personally identifiable information of millions of past, present and prospective federal employees and contractors. Other steps included implementing two-factor authentication for all users, continuously monitoring more systems, and setting up more advanced firewalls. 
Archuleta's plan had expected the cyber adviser, recruited from the private sector, to be working for the agency by Aug. 1. 
In a statement issued by OPM, Cobert said the agency is recruiting experts to "strengthen our cybersecurity posture and provide assistance to individuals impacted by the recent cyberintrusions."