Teacher's Hacked Email Account Sends His Nude Photos to Students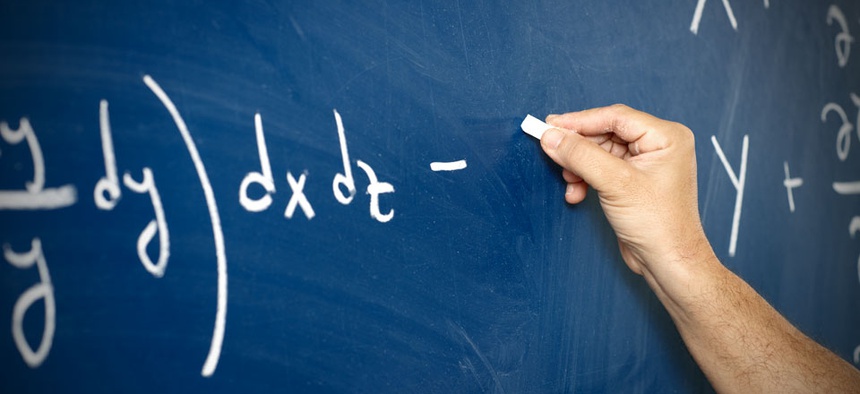 The ex-boyfriend of a California high school science teacher allegedly broke into the educator's email account and distributed indecent images of the man to hundreds of youths and local adults, the San Gabriel Valley Tribune reports.
An investigation began in July when more than 200 students, school staff and community members received the email containing four naked pictures of the well-respected teacher.
One student created a petition on MoveOn.org to support the teacher.
Detectives later learned the teacher was out of the country at the time the emails were generated. Further investigation revealed the emails were sent by the teacher's estranged partner, David A. Galvan, according to police. 
"Suspect [David Antonio] Galvan was reportedly angry over the relationship ending when he distributed the obscene pictures," Pasadena police Lt. Terysa Rojas told San Gabriel Valley Tribune.
The district uses a Google email system specifically for education. John Muir High School spokesman Adam Wolfson said the district is evaluating its online security system.
Read the rest at ThreatWatch, Nextgov's regularly updated index of cyber breaches.
And find out even more on "NG Cybersecurity," our iPhone app.
(Image via ESTUDI M6/Shutterstock.com)