Hackers Hail Islamic State, Plunder Hilton Honors Rewards and Terrify the Neighbors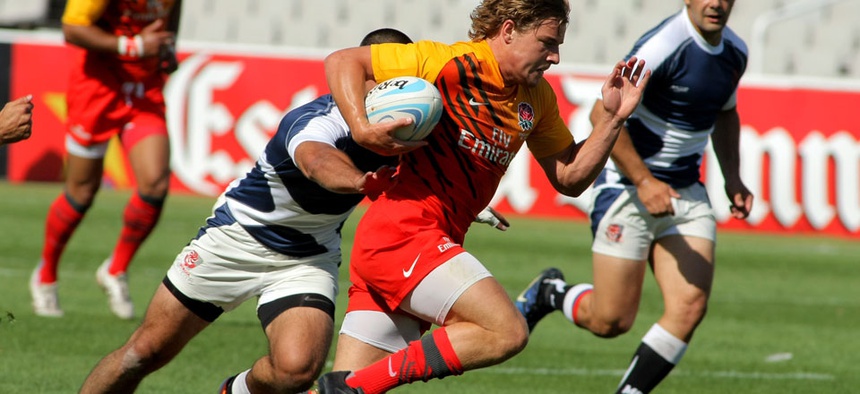 In case you missed our coverage this week in ThreatWatch, Nextgov's regularly updated index of cyber breaches:
Islamic State Breaks through Rugby Website's Defenses
Over the weekend, the website of the Keighley Cougars, a West Yorkshire team, displayed images of fighter jets and injured bloody people, accompanied by a message that read: "warplanes of making America."
Pittsburgh Family Terrorized By Hackers Online and At Their Front Door
Financial accounts were set up in the names of Mark and Maryann Bishop by identity thieves who, as part of their fraud, called a SWAT team to the family's home.
Capital One Employee Poached Customer Account Data
An undisclosed number of people who bank with Capital One have become the victims of an insider attack.
Crooks Redeem Man's Hilton Rewards Points for Rooms along the East Coast
Brendan Brothers, a frequent traveler based in Newfoundland, Canada, discovered that his Hilton Honors account was missing more than a quarter-million points, incentives he'd accumulated through a Hilton brand loyalty program.  
(Image via Maxisport/Shutterstock.com)