Attention, HHS: Don't Do What Australia Did with Its Online Health Exchange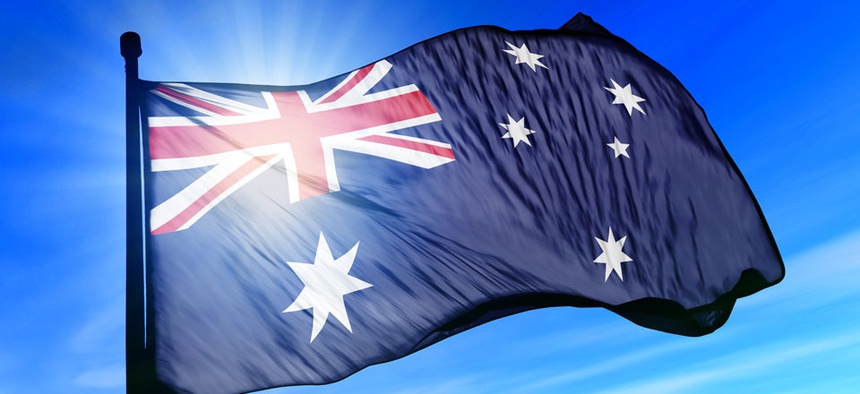 Apparently, the Obamacare online marketplace is not the only national government health exchange that has experienced glitches.
Australia's government-administered online health system allowed providers to see consumers' personal health notes.
A separate data breach, which occurred in May, resulted in consumers viewing other patients' records on "myGov," a one-stop online shop for all Australian government services.
"The information commissioner said the cause of the breach was not related to myGov, and strategies have been implemented by eHealth's system operator to prevent it from occurring again," ZDNet reports. 
Read the rest at ThreatWatch,Nextgov's regularly updated index of cyber breaches.
And find out even more on "NG Cybersecurity," our iPhone app.
(Image via Jiri Flogel/Shutterstock.com)