AT&T Worker Peered into Employer's Cache of Customer Data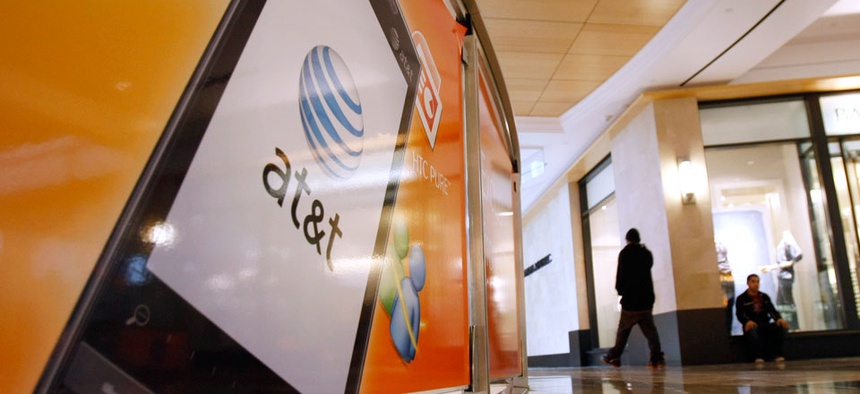 An AT&T employee is accused of illegally snooping into the personal data of customers, marking the second insider attack to hit the telecommunications giant this year.
The data accessed includes Social Security numbers and network account information, Kaspersky Lab reported earlier.
The number of customers victimized was not disclosed in a sample breach notification letter filed with the Vermont attorney general. Sources familiar with the situation tell the Register the scope of the compromise was limited to about 1,600 people.  
Read the rest at ThreatWatch;Nextgov's regularly updated index of cyber breaches.
And find out even more on "NG Cybersecurity," our new iPhone app.