WH Official: Cyber Coverage Will Be a Basic Insurance Policy By 2020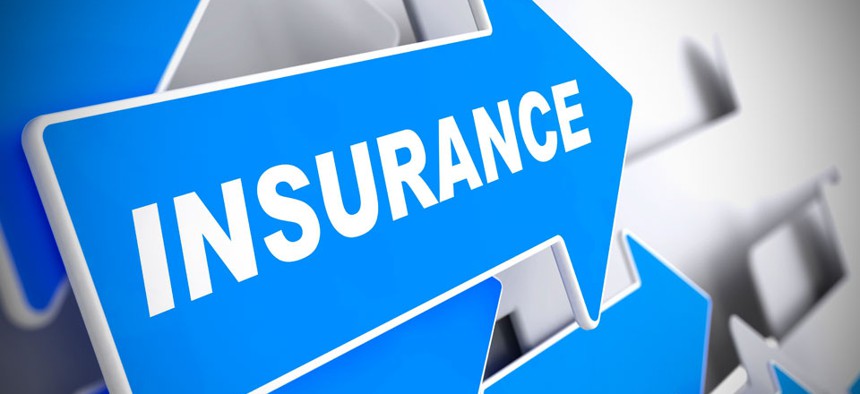 By 2020, private firms will be buying cybersecurity insurance when they sign up for product liability coverage and other basic policies, a top White House cyber official said Monday.
There isn't a market for cyber insurance yet — not for lack of interest, but because of the lack of data on the odds companies will be breached and the true costs of those hacks. 
Now, that kind of information is starting to become more transparent, what with major retailers, banks and other companies reporting breaches daily and industries finally taking inventory of their security postures. 
Within six years, "we're going to be well on our way to everyone having cyber insurance as just a basic set of insurance, just like property insurance," said Ari Schwartz, director for cybersecurity on the White House National Security Council, during a Sept. 8 panel discussion at the Nextgov Prime conference. 
Demand Outstripping Supply
Some businesses are clamoring for coverage, but cannot obtain the type of policies they need.
A Bipartisan Policy Center report on power grid cybersecurity published in February recommended the government initially guarantee coverage.
"A federal backstop would increase carriers' willingness to offer cyber insurance and lower the cost of doing so," said the co-authors, who included retired Gen. Michael Hayden, former CIA and National Security Agency director. 
Schwartz, however, said the marketplace is "really growing quite a bit" today without government intervention. However, the demand for such services still outstrips the supply.
For example, retail giant Target reportedly couldn't find an adequate policy for cyber losses after hackers raided the big box store's payment system last year. At the time, Target pieced together $100 million in coverage, along with a $10 million deductible, which, according to The New York Times, will barely take care of an anticipated $1 billion in losses. Target attempted to obtain more insurance, but at least one carrier rejected the retailer. 
"The insurance companies couldn't sell it to them because they didn't have the actuarial data to be able to figure out what the costs should be and how it should work," Schwartz said. "Part of that issue is getting the information that we need in this space."
Companies Now In Data Collection Mode
Industries now are also beginning to collect the necessary data from victims and potential victims in a way that protects their identities, he said. 
For example, there is the "Electricity Subsector Cybersecurity Capability Maturity Model," a 92-page yardstick that delineates both the levels of protection organizations should maintain and judges how they stack up against those benchmarks. Conversations among the White House, the departments of Energy and Homeland Security and power companies led to the development of the maturity model.
"We've seen a lot of different industries start to build maturity models for cybersecurity," Schwartz said. The model used by the electricity sector is being used by most large companies in the industry, he noted. Oil and natural gas firms, as well as telecommunications companies, are following suit with their own gauges, Schwartz added. 
"You have different industries now building these and the insurance companies are looking at what those industries are doing and are able to provide insurance much more easily for those sectors that have maturity models," he said. "That's a really positive sign." 
(Image via Tashatuvango/Shutterstock.com)