VA Staffer Sent Hospitalwide Email Detailing Vet's Suicide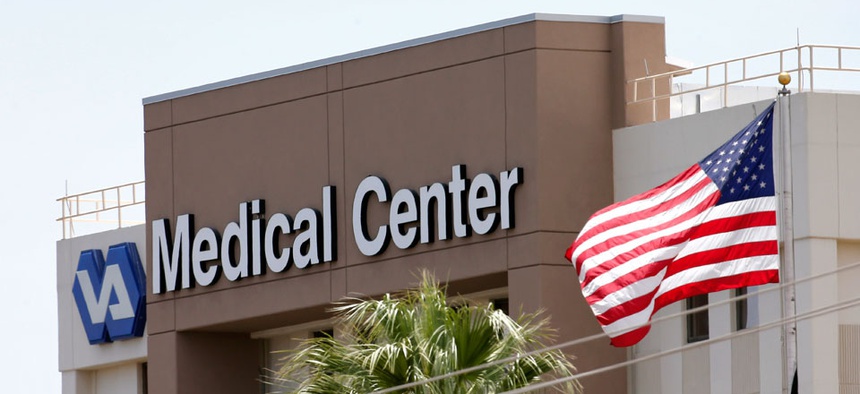 A Department of Veterans Affairs employee might have broken patient privacy law when in response to bad press he circulated an email about a veteran's suicide throughout a VA hospital, the Arizona Republic reports.
The death had been highlighted in a political ad by Rep. Kyrsten Sinema, D-Ariz.
"Glenn Costie, acting director of the Phoenix VA Healthcare System, sent the email Sept. 4, defending the hospital's role in caring for Daniel Somers, an Iraq war veteran who took his own life last summer," according to the Republic. "Costie was responding to a re-election ad for Sinema that features the parents of Somers, praising her efforts to reform the VA and criticizing the hospital's treatment of Somers."
The veteran's parents were not notified that Costie planned to send a hospitalwide message about their son.
The Somerses wrote in an email to the Republic it's "hard to believe that he actually referred to Daniel's personal medical records. It's very sad and so discouraging."
Read the rest at ThreatWatch,Nextgov's regularly updated index of cyber breaches.