Hackers Probe Dominion Power Staff, Bankroll Pickpockets' Airfare to London, and Raid a Charity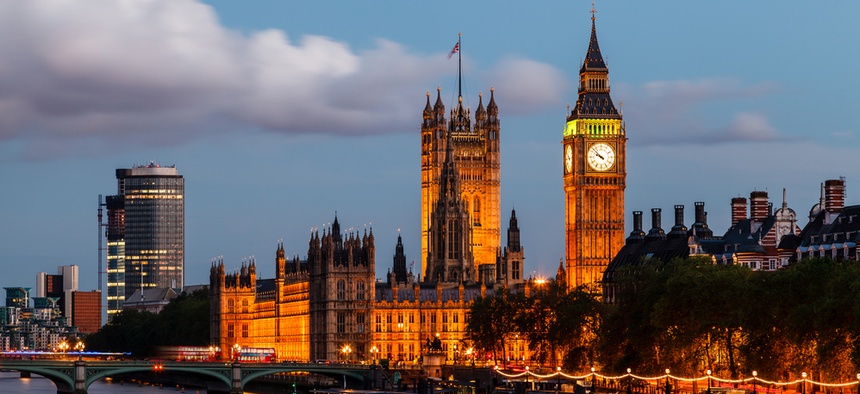 An attacker penetrated a benefits system containing personal information on the energy company's employees, spouses and partners who went online to schedule a health-screening appointment as far back as 2012.
Locations nationwide selling donated items have been identified as a likely point of compromise for an unknown number of credit and debit cards.
The proceeds from a phishing scheme aimed at Apple users were used to buy air tickets. The fraud netted $25,630.
The Australian daily deals website on Friday disclosed hackers compromised names, home addresses, email addresses, encrypted passwords and, in some cases, credit card data three years ago.