Hackers Dub Russians Nazis, Mine Harvard Dogecoins and Fix Women's Webcams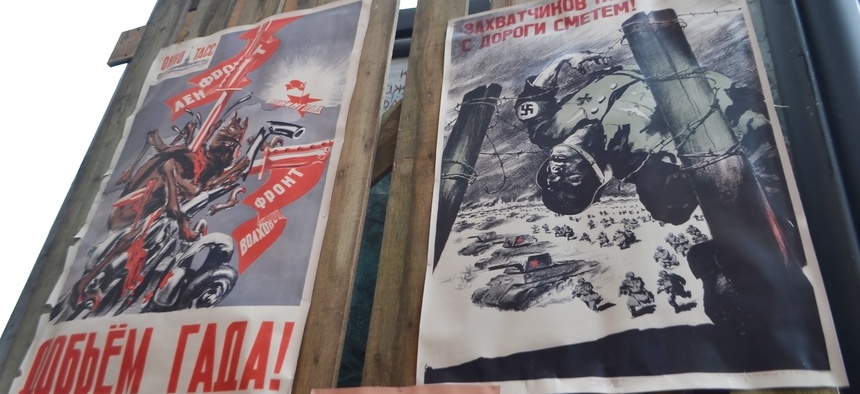 In case you missed our coverage this week in ThreatWatch, Nextgov's regularly updated index of cyber breaches:
Amid ongoing unrest in Ukraine, an unknown entity penetrated the Russia Today (RT) site to insert the term for Hitler's fascist German government into several conflict-related headlines.
A 30-year-old was convicted on three counts of unauthorized access to computer material and two counts of voyeurism, following an investigation prompted by fishy software found on a victim's machine.
The small and home office routers, owned by unwitting consumers mostly in Eastern Europe and Asia, have succumbed to a hack that can – but has yet to – send users to data-stealing sites.
Most phone lines and Internet services were down in Ukraine's Crimea region following sabotage.
An intruder vandalized the website of the EC-Council, an organization that runs IT security education and certification programs.
A member of the school community propped up a virtual currency production operation using a university research network.
ThreatWatch is a regularly updated catalog of data breaches successfully striking every sector of the globe, as reported by journalists, researchers and the victims themselves.
(Image via konstantinks / Shutterstock.com)