Google Just Made It Harder for the NSA to Snoop on Your Mail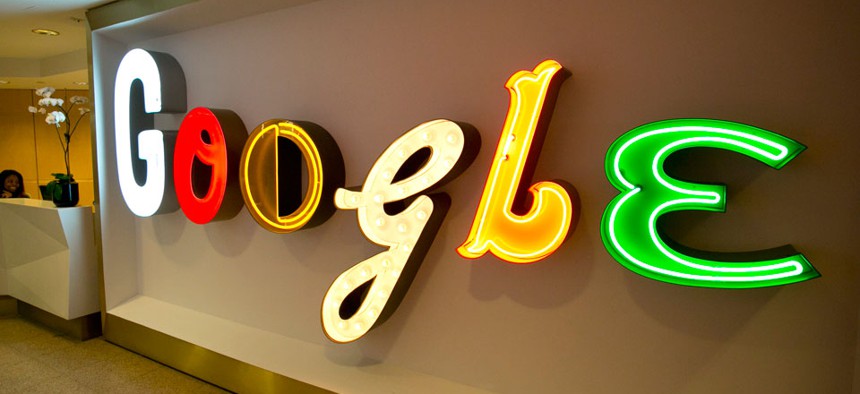 Google announced last night that it has upped its email security measures following "last summer's revelations," a not-too-subtle reference to Edward Snowden's massive NSA document leak. 
Gmail Security Engineering Lead Nicolas Lidzborski wrote in a blog post that "Your email is important to you, and making sure it stays safe and always available is important to us." He continued: 
Starting today, Gmail will always use an encrypted HTTPS connection when you check or send email. Gmail has supported HTTPS since the day it launched, and in 2010 we made HTTPS the default. Today's change means that no one can listen in on your messages as they go back and forth between you and Gmail's servers — no matter if you're using public WiFi or logging in from your computer, phone or tablet. 
For the uninitiated, HTTPS is basically a more secure version of the standard HTTP. It's the type of protection you get from banks when performing financial transactions online (and might also slow down your connection a bit). In addition to moving to an encrypted HTTPS connection, said Lidzborski, the company will protect each email sent via Gmail.