Hackers Pickpocket Boston Diners, Expose Snapchat and Hold Up Bank Computers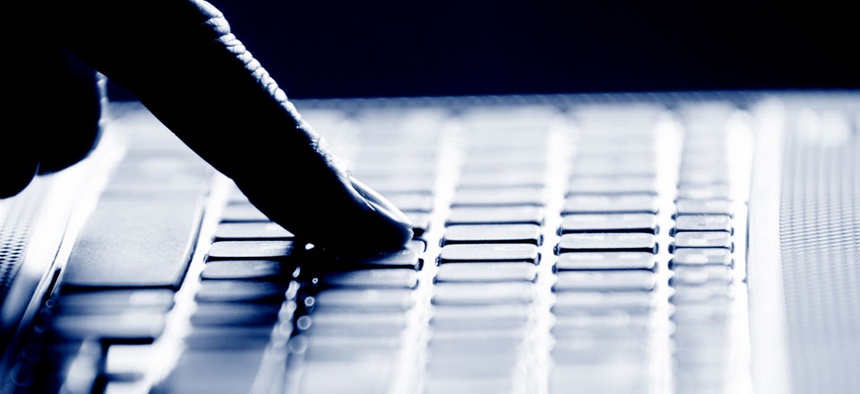 In case you missed our coverage this week in ThreatWatch, Nextgov's regularly updated index of cyber breaches:
The release of personal information stored by the text messaging service followed repeated warnings by researchers about vulnerabilities in its database.
On Christmas Day, a crook tried to sell system access to a type of website often used for handling the transport of large data files.
A number of area residents and tourists last month realized they were victims of credit card data theft, after patronizing popular metropolitan restaurants, according to the Briar Group, which runs Ned Devines, City Bar and Green Briar, among others.
What began as an Internet meme involving the inner thoughts of dogs bewilderingly blossomed into a virtual currency, and perhaps just earned some street cred, as the victim of a heist.
When a man at an Allied Bank branch was unable to withdraw money and clashes ensued, security personnel discharged tear gas.
ThreatWatch is a regularly updated catalog of data breaches successfully striking every sector of the globe, as reported by journalists, researchers and the victims themselves.
http://www.shutterstock.com/pic-141808639/stock-photo-concept-photo-in-high-contrast-black-and-white-of-hacker-s-single-finger-on-keyboard.html?src=DzzBlZQw9RzTuYFMlI5bIw-1-32
(Image via Jeff Wasserman/Shutterstock.com)