New cyber bill builds on DHS efforts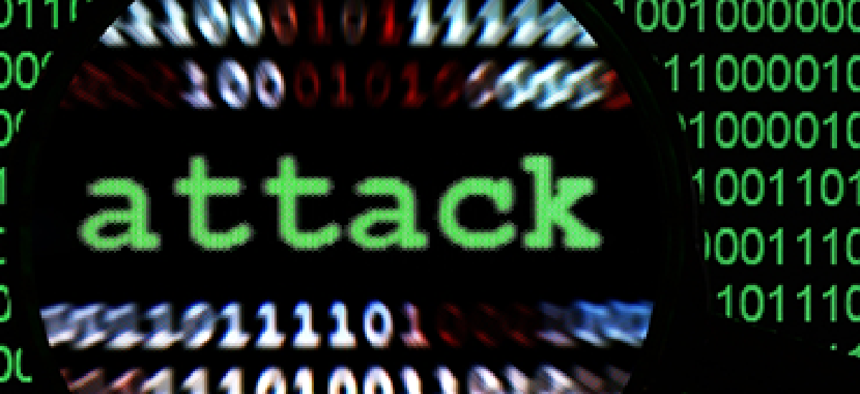 New cybersecurity legislation aimed at protecting critical infrastructure would codify and strengthen a number of the Department of Homeland Security's current programs, including some that are focused on information sharing and cyber incident response.
Leaders of the House Homeland Security Committee unveiled cybersecurity legislation on Dec. 11 that targets the financial, energy, IT, transportation and 12 other sectors deemed critical infrastructure. The bill, sponsored by Chairman Michael McCaul (R-Texas) and backed by ranking Democrat Bennie Thompson of Mississippi, would prohibit any new regulatory authority at DHS.
"Cyberattacks are a top national security and economic threat to the United States, and we cannot wait for a major strike before improving our defenses," McCaul said in a statement. "Americans could be greatly harmed by a cyber assault on our nation's power supply, water or banking systems. H.R. 3696 recognizes this growing threat and strengthens the capabilities of DHS -- a civilian, transparent agency -- to protect critical infrastructure, while prohibiting new regulations. From our oil and gas lines to our communications devices, the [bill] will make every American safer and our information networks more secure."
The measure would codify and strengthen the National Cybersecurity and Communications Integration Center and the National Infrastructure Protection Plan, both already established under DHS to facilitate information sharing and a partnership between the public and private sectors.
In addition, the bill would require that the National Cyber Incident Response Plan be updated regularly and used at various levels of government, and it would codify assistance from the computer security incident response teams in dealing with cyber threats and attacks on a voluntary basis.
The bill would also amend the law governing providers of qualifying anti-terrorism technologies to define cyber incidents and extend liability protections to companies reporting them.
However, the bill sidesteps some of the more controversial provisions that sank cybersecurity legislation in the previous Congress, such as mandates for reporting incidents or instituting protections. The focus on DHS offers the piecemeal approach that some legislators have recently called for, but any cybersecurity legislation still faces an uphill battle in the wake of Edward Snowden's leaks highlighting the National Security Agency's spying activities.