Snowden Convinced Colleagues to Give Him Their Passwords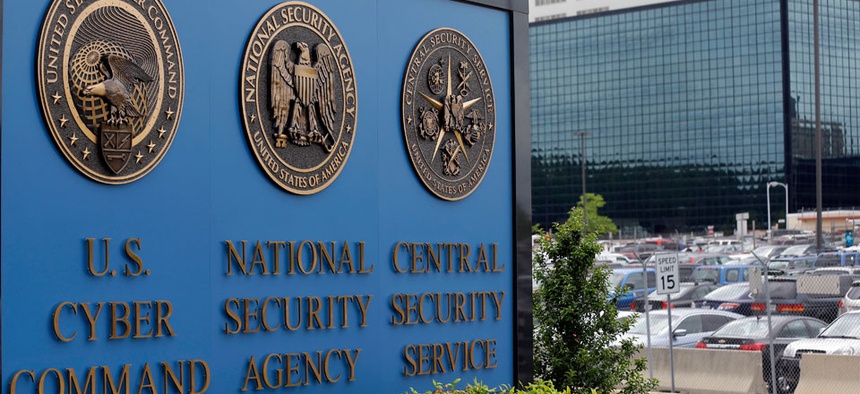 Edward Snowden, the former National Security Agency contractor and current tech support worker, supposedly gained access to some of the information he leaked by convincing his colleagues to willingly give him their login usernames and passwords. A new report from Reuters says that Snowden convinced about two dozen other employees at the NSA station in Hawaii to provide their login credentials so he could complete his task as a systems administrator, and then used the credentials to access the files and documents that he would later leak to the press.
The report says that a "handful" of employees were removed from their positions following an internal investigation, but it is unclear whether they were fired or reassigned. The new information comes on the heels of a report last month that the facility where Snowden worked had delayed installation of anti-leak security measures.
A support worker asking for a user's login credentials is suppposed to be a red flag for many of the technology giants that the NSA's PRISM program has a back door into.
Read the full story at TheAtlanticWire.com.