DHS Awards Contractors $6 Billion for Agency Network Surveillance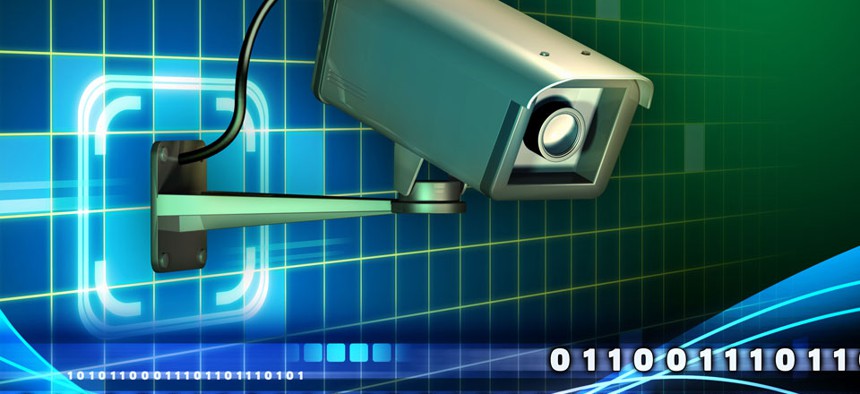 The Homeland Security Department chose 17 vendors for a potential $6 billion network threat-monitoring project that will offer all civilian agencies the services at no cost to them, DHS officials said on Tuesday. 
The winners include big name federal contractors, such as IBM, General Dynamics and Lockheed Martin. Also on the list is Booz Allen Hamilton, which employed ex-National Security Agency consultant Edward Snowden at the time he stole files on domestic surveillance programs from NSA systems. Snowden, now fired from Booz and seeking refuge in Russia, faces extradition to the United States on espionage charges. 
The Obama administration has called for "continuous monitoring" since 2010, but many agencies do not have the expertise or funding to manage the near real-time scrutiny required. Almost a third of agencies went without continuous monitoring programs in 2012, according to federal inspectors general.
Under the five-year deal, DHS, the agency responsible for protecting civilian networks, will pick up the tab to finish installations governmentwide. The General Services Administration, which is supporting the acquisition, has opened a website  for agencies wanting to reserve packages.  
Each vendor will offer agencies a menu of sensors, risk-status displays and professional consulting services from subcontractors such as McAfee, ForeScout and Veracode, according to company officials and a vendor solicitation released in late 2012. 
Cloud providers -- such as Amazon -- that rent data centers to the federal government will have the option to order these "continuous monitoring as a service" bundles, DHS officials have said. 
When the project was announced last year, executives at Booz Allen said their bid for the work would highlight the firm's own internal continuous monitoring system. Booz Allen officials were not immediately able to comment on Tuesday.
(Image via Andrea Danti/Shutterstock.com)