HP, Lockheed Make the Cloud Security Cut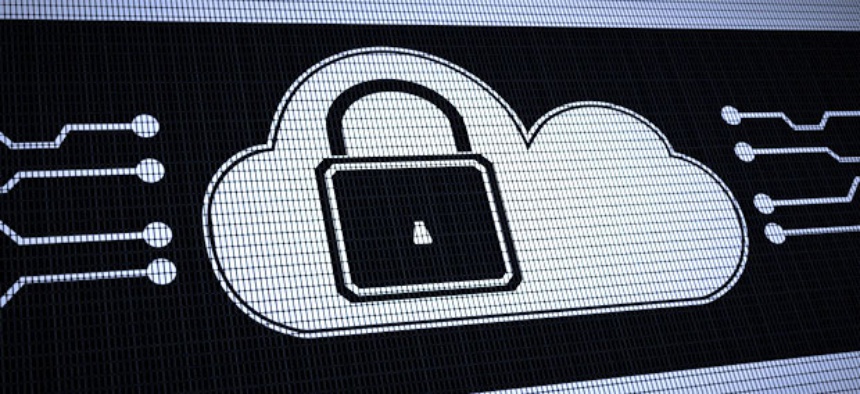 Lockheed Martin and HP have been entered into a slowly growing rolodex of contractors that meet security requirements for offering cloud services governmentwide. 
The two veteran vendors join data center giant Amazon, established federal contractor CGI and a small North Carolina outfit called Autonomic Resources on the list, under the Federal Risk and Authorization Management Program, or FedRAMP.
All but Amazon underwent vetting by a government board of cyber specialists -- a process that for some aspiring cloud contractors began a year ago, according to federal officials. Amazon jumped through the hoops in about six months, because one of its existing customers, the Health and Human Services Department, worked with the e-tailer to upgrade security, HHS officials said.
Any agency can now tap one of the five vendors' risk assessment packages, add additional security capabilities such as two-factor authentication, and then shift computer programs to the vendor's cloud, according to FedRAMP officials. The General Services Administration runs the FedRAMP program and safeguards the documentation. 
The two new authorizations "continue to demonstrate the viability of the FedRAMP program," Dave McClure, associate administrator of GSA's Office of Citizen Services and Innovative Technologies, said in a statement.
Besides obtaining a nod from the board, or in Amazon's case, HHS, each vendor hired an independent auditor to inspect its hardware and software.
Recently the government accredited KPMG, along with small businesses Burke Consortium and Dakota Consulting, to evaluate FedRAMP participants, bringing the number of assessors to 20. About 100 companies are applying for FedRAMP approval. Any company that wants to sell Web services to the federal government must pass a FedRAMP test by June 2014.
Stephanie C. Hill, vice president of Lockheed's Information Systems and Global Solutions-Civil business, said in a statement, "Our secure community cloud offering was built FedRAMP ready and has been serving government agencies and other regulated industry customers since 2012."
Marilyn Crouther, senior vice president for HP Enterprise Services U.S. Public Sector, added, "The high sensitivity of the data stored in the cloud requires government" information technology managers "to adopt cloud solutions that are trustworthy, reliable and consistent." 
(Image via Florida3d/Shutterstock.com)